Authored by: @hetty-rowan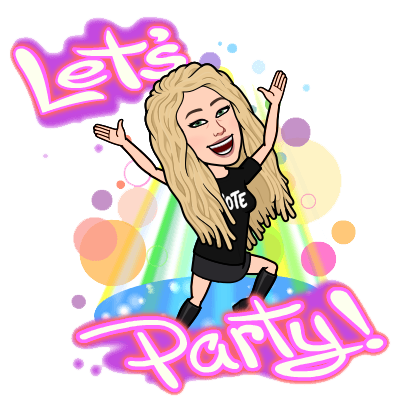 AIRDROP TIME
Today I'm going to disappoint many of you again. LOL. You were of course all waiting for me to describe a new coin. Well, sorry ... today it's not a time for a new coin to describe as today it's the day that all LBI holders will be airdropped with the CUBLIFE tokens. To receive the airdrop you needed to have at least 10 LBI's in your wallet on the 7th May! (Snapshot time).
No new coin because of attention for the airdrop!
And I don't want to take away any attention from that as it is the start of a new investment token to earn yourself dividends every Friday. The dividends will be payed out in LEO, so if you are waiting for a chance to get yourself more LEO, here it is! Get involved in the CUBLIFE.
How you can do that? Read it in this short post where all the important things to know are being point out!

CUBLIFE (CL) airdrop tonight at 21.00 UTC
Snapshot taken on the 7th May
CUBLIFE BSC wallet created and funded
Currently $5229 worth of LP's and CUB
Exclusive to LBI tokens holders until the 21st May
First LEO dividend payment this Friday at 21.00 UTC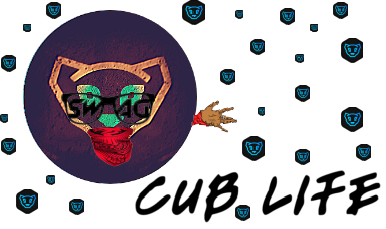 5229 CUBLIFE (CL) tokens to be dropped
Dont forget the Pre-sale!!


So far the airdrop news
How special it is to think that there are so many opportunities within the Hive / LEO communities to build a passive income. And what may seem small now will weigh in and carry considerable value over time.
Especially when we look to the future, many applications being built, a busy community and various influencers who are working hard to gain more awareness within the crypto world.
And the latter, I would like to brainstorm with you. Because now that I look around more on Twitter myself, I actually see little interest in Hive, and not in LEO either. Which is remarkable to say the least.
And although I follow quite a lot of hivers, I see relatively few tweets about it. Of course you have exceptions, there are people who really work hard to get Hive and LEO known. And slowly but surely, ground is being gained ... but what would it be like if Project Blank finally got through?
And we no longer just live from announcement to announcement? What would happen if Project Blank became known? Could we indeed get the attention that is needed, and that could make this community 'world (crypto twitter) famous' in one fell swoop?
These are exciting times, and we get one airdrop after another ... and this airdrop today made me think again about the airdrop we have all been waiting for. That brought me to Project Blank, and that brought me back to Twitter. And now that I do go back to Twitter I will immediately reveal that thanks to that cryptotwitter community I sometimes get inspiration for a new coin ...
By the way, tomorrow I will write a little about a new coin that has everything to do with the Polkadot system, and yet is independent again ... KUSAMA (KSM). Then you guys immediately know which coin we will be following for the contest next week. That is the KSM ... and tomorrow I will tell you more about it!
For now I wish everyone a good day ... and keep an eye on your wallets!
Posted Using LeoFinance Beta