RE: Small Business Saturday
You are viewing a single comment's thread:
Well, I'll certainly second that post to support small business. My wife just started a custom embroidery business. Hoodies, Tees, tote bags, caps, baby bibs, dishtowels, sweatshirts, pretty much you name it. She can take just about any logo or image and digitize it for the custom machine embroidery. I'll shamelessly add a plug for her website...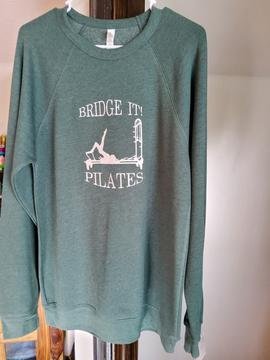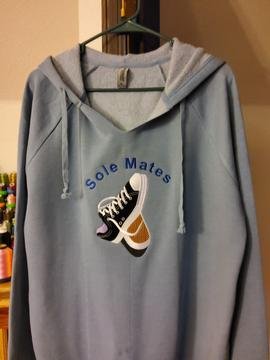 Yes! Support Small Business!
See more designs and items at:
https://desisthreads.com/
Always glad to help other Hivers!
@ksteem
---
---