Hey Hive!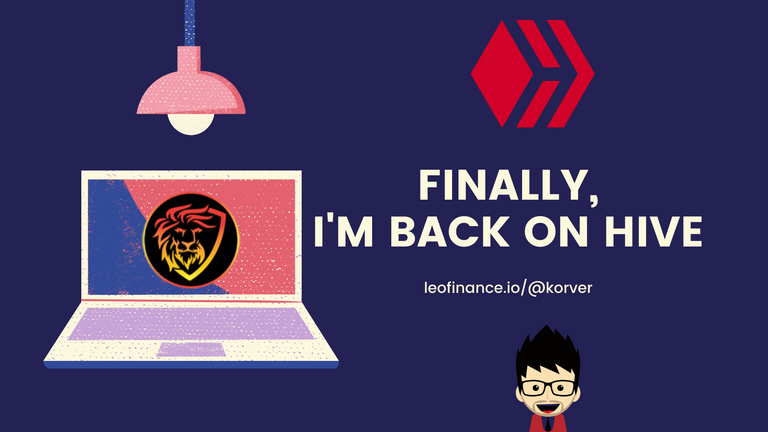 It's been a long time since I posted here on Hive. It's been 2 months since I last posted. I posted this : Waiting for the Altcoin Bull. Is this the Perfect Time to Buy Hive?
and I was lucky enough to bag a couple of Hive. It wasn't that big but it was some good profit since I bought it at 9 cents ($0.09/ea). It was perfect and I was thankful for the pump (at around $0.36) and it made me pay most of my unexpected bills.
What's with the Title?
Well, it talks about Time and finally, I got the time I needed to bring back the old ways. The old times that I missed and a big part of that is Hive. I've been longing to write again and now is the time because I've decided to allocate time to writing.
I was occupied with a lot of work before, working full-shirt (8 hours) a day plus 3 part-time jobs that I am working in Upwork - a freelancing platform. It consumed almost all of my time. In fact, there were times that I couldn't even take a bath because I had no rest and I was afraid of my health if I forced myself to take one.
I truly agree with the saying "you can't serve two masters at the same time". I mean it. There were a handful of times that it was difficult to work with them because of the conflict of schedule. One has a definite schedule and the other two are jobs that are needed to be done immediately. They'll just message and ask me to do it, like an assistant.
---
What did I do
Obviously (if it's obvious), I chose to let go of the full-time job because it has the biggest chunk when it comes to time-consumption. Finally, I had emptied that 8-hour shift - which is the reason why I have now the time to write. Though the first part-time would be a much busier than what was before, I think I'll be having 6-hour time to rest or to write blogs.
But even though I wasn't able to blog here, I'm still actively checking the trending section as I was waiting for a new Dapp to be launched on Hive. I was unfortunate with Rabona, too late for Splinterlands, and too busy that time to enter DCity, so I kinda missed the hype. But now, I'm looking forward to find one that I can be active of.
---
What are the Things I Love to Write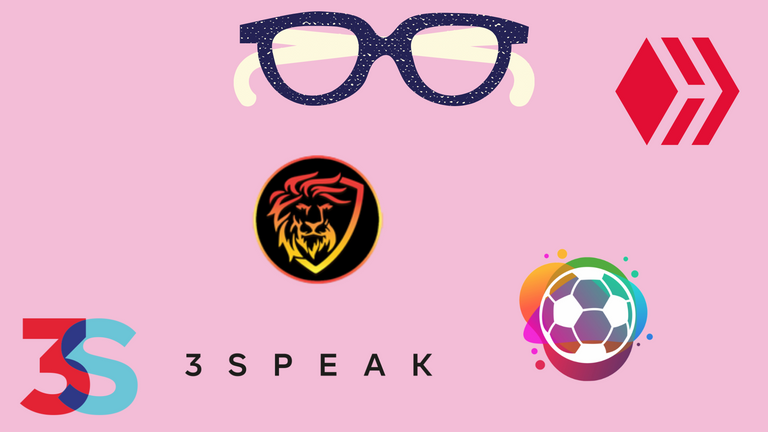 Most of my blogs will really be about Sports Talk and LeoFinance which are the two topics that I'm really interested in. I'm a huge Sportsman and my interest in cryptocurrencies has gone crazy. I think I'm in the right time to be back again as the interest with crypto has gone too wild than what we had expected. Imagine Bitcoin getting the 58k mark, that's super wild.
For Sports talks, I'll be more inclined with Basketball and Football as they're always my favorite sports. Other topics would include E-Sports and Sports-related news from all over the world.
---
Freelancing While Spending My Free Time on Hive
Working as a freelancer is undeniably one of the best decisions I made in 2021. I started working as a freelancer in January of this year and so far that decision has been very fruitful to me. I'm planning to continue as a freelancer until the end of this year and see where it goes.
The good thing about freelancing is that your work is paid on the amount you both agree. It can be contracted hourly, once the project is complete, or per milestones. It depends upon the contract-type you and your client agree. I'm most comfortable in a per-project contract with a definite deadline because I feel that I can work best if I'm paid like that. The last one I prefer is hourly since I feel like I'm doing it slow or I'm doing it fast, I also feel I am cheating with my client or I'm working hard for my client. That feeling stressed me out.
---
That's all for now. Thanks for taking the time to read. I'm thankful that I had the time to be back thriving on Hive! :)



Posted Using LeoFinance Beta