Splinterlands is EXPLODING - Play2Earn Gaming

If you've been keeping an eye on my posts then you know that for the past year I'm really into blockchain gaming and one of my favourite games when it comes to #play2earn is #Splinterlands, a card-collectible game on Hive Blockchain.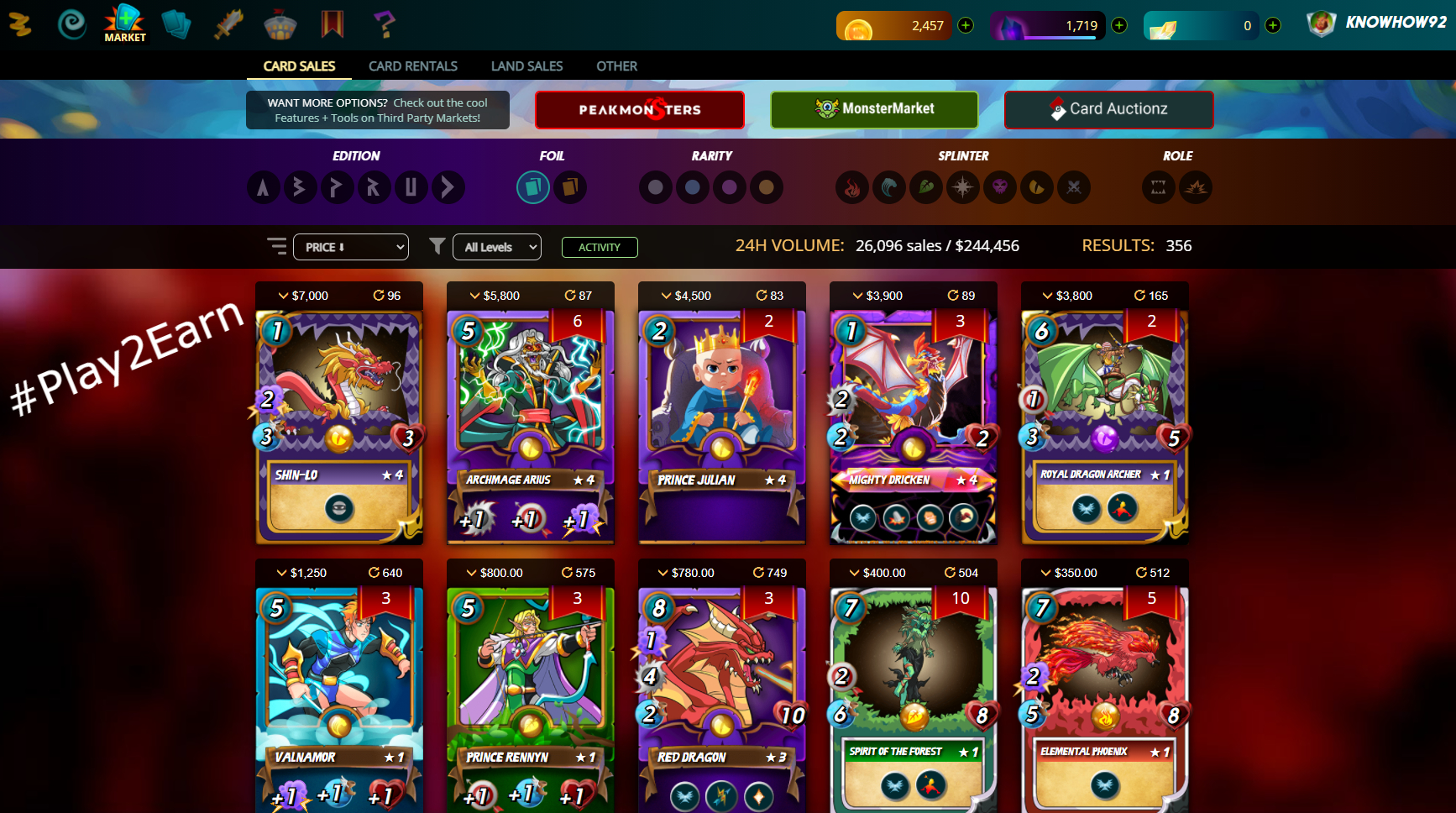 Learn more about Splinterlands game : https://splinterlands.com/?p=faq
I'm playing Splinterlands for over 1 and a half year now and never sold a single card I earned via Daily Quests, Season Rewards or from packs I bought cause I knew that this moment will finally come. The moment every Splinterlands player was waiting for.
Splinterlands is EXPLODING
Yeap, that's right! Splinterlands is exploding in every f*cking aspect of it. Daily Transactions surpassed 1 Million (!!!), Daily sign-ups surpassed 1000 and the best part?!? Every single card is exploding in terms of price!
This makes sense since more players are now playing Splinterlands and want to get their hands on all those limited edition cards.
You see, every Splinterlands NFT card has a printing limit and once a card reaches it's printing limit then the only way to buy it is at the Splinterlands market from other players. Law of supply and demand baby!
For example, take a look at my "Lord of Fire", a Legendary Fire Splinter card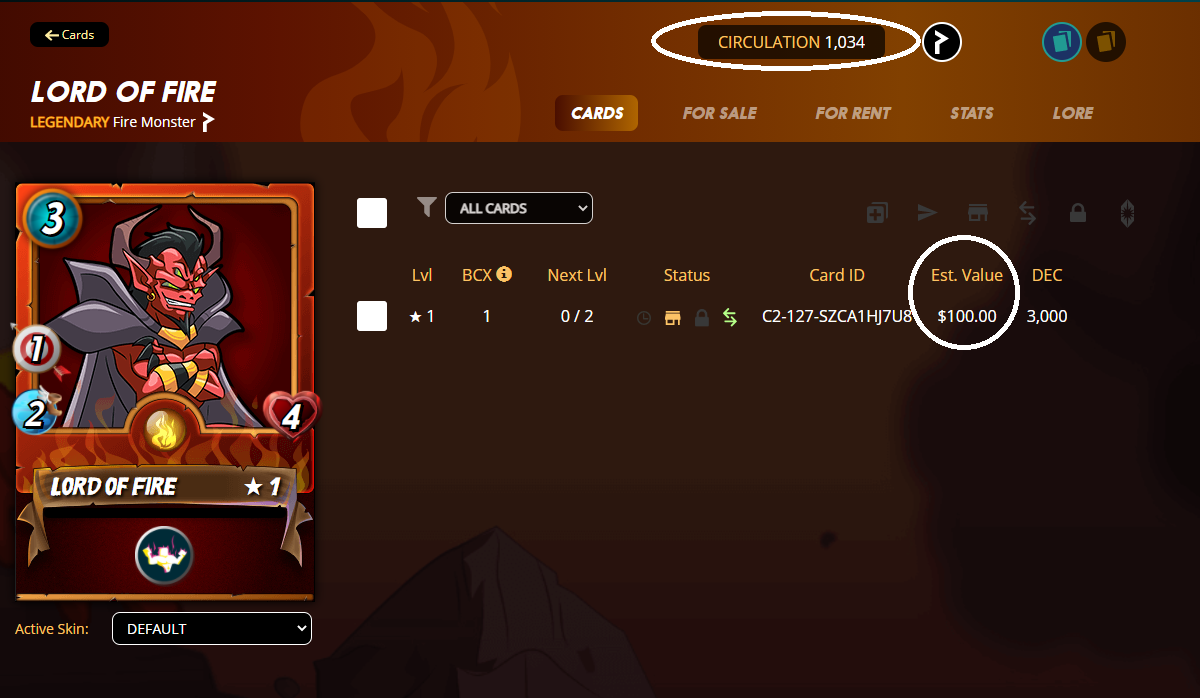 This tiny Lord used to cost like $10 half a year ago and look at it now worth $100!!! This is only logical though since there are only 1034 Lords of Fire out there. Gotta pay to play hehe!
Why do people wanna buy these cards?
To earn of course!
You can use your Splinterlands NFT cards and fight against other players , complete your Daily Quest and sell/rent your cards to other players.
For example, here are some of my recent card rentings to other players with the biggest one being my Lord of Fire for 100 DEC/day (around $0.80/day!!!)

All these mentioned above are ways to earn DEC in Splinterlands. DEC or Dark Energy Crystals are the main in-game currency of Splinterlands and you can later convert the DEC you earned in $$.
#Play2Earn at it's finest.
Sign up on Splinterlands
The way things look, NFTs and blockchain gaming will be the hottest thing for Q2 2021 so you might not wanna miss this ship!
Signing up on Splinterlands and playing your first battles is free but you have to buy a "Summoners Spellbook" if you want to start earning some sweet DEC and cards for your time.
Buying the "Summoners Spellbook" costs $10 and you can buy it either with FIAT or with a ton of differen lots of different crypto.
Feel free to sign up in Splinterlands through my referral link and we will both earn a sweet card for free once you buy your "Summoners Spellbook". Here's the link

Keep Ginding Hard
---
Thank you all for your support
As a full-time online hustler, supporting my content allows me to keep doing what I love.
Much love to everyone and always have fun.
@Knowhow92
Earn Crypto For Your Content (Affiliate Links)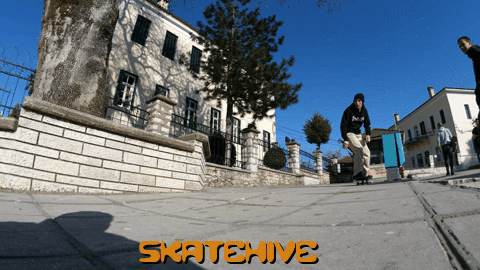 Find me Here
🏡 Hive: https://www.peakd.com/@knowhow92
🏡 Torum : https://www.torum.com/u/knowhow92
📹 Youtube : https://www.youtube.com/channel/UCJTNnvAHca8jcxaBpWn-bzA
📱 Twitter : https://twitter.com/theocharis_ch
☀️ Lbry : https://lbry.tv/@knowhow92:d
📷 Instagram : https://www.instagram.com/haris_housos/
☕️ Ko-fi : https://ko-fi.com/knowhow92
Posted Using LeoFinance Beta
---
---