The crypto market is all red today and the global crypto market cap is almost 7% down the past 24 hours.
If you are a crypto OG then you know what you have to do in "red days" like today but if you are new to crypto then you probably feel like it's the end of the world. Worry not though, nothing like this is happening.
All you have to do in days like this one is to keep Calm and...

I got involved in crypto in January 2018 when BTC was forming it's new ATH and when most coins were pumping like crazy. As most crypto newbies, I made a ton of mistakes like "buying high" and of course panic-selling lower than my buying price.
If there's one thing I've learnt about crypto these past 3 years is to HODL.
Why?
For one simple reason
Try to remember why you invested in this project in the first place every time you think of "panic-selling" your crypto cause your portfolio is loosing value.
If the project you invested in is still out there killing it but the price is dropping then nothing has changed. The fundamentals are still there and work is done. The price has nothing to do with it.
On the contrary, OG crypto hustlers are taking advantage of every single correction (price drop) and grow their crypto bags by buying on a discount.
Guess what they are buying
The coins you sold when you panicked hehehe!
---
Crypto is not a get rick quick scheme
Some people still think that they'll buy crypto and become a millionaire in a few days. That's completely false.
Just take a look at the BTC chart since 2014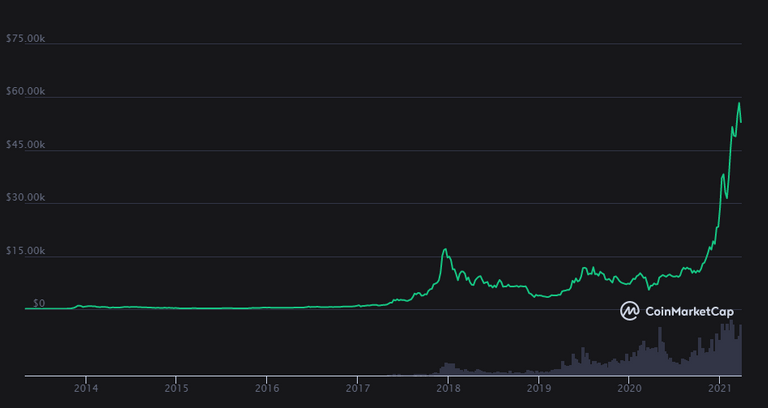 Chart taken from https://coinmarketcap.com/currencies/bitcoin/
BTC was cruising around $700 back in 2014, dropped to $200 in 2015 and skyrocketed to $60,000 in 2021.
It's a game of patience
Blockchain technology is here to stay and no one can deny this. Most project utilizing blockchain technology are still in a very early stage so your safest move is to invest in projects you believe in.
It might take months or even years to earn a solid profit from your investment but you'll definitely get there if you invested in the right projects.
A few days of "red" is nothing compared to what's coming the next few years so always think logically and don't act emotionally when it comes to crypto cause you'll get smoked.
All you have to do is...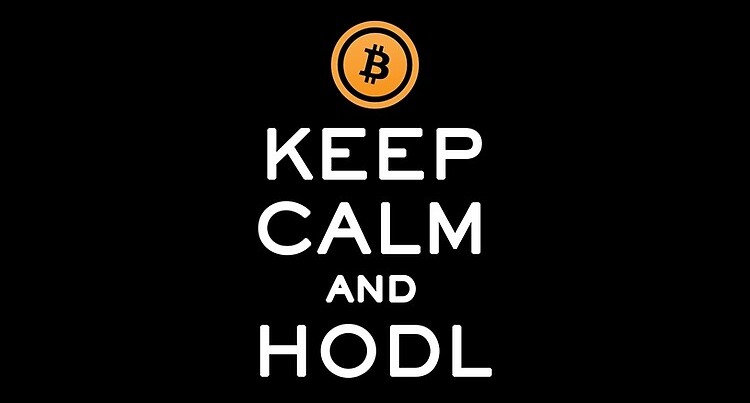 ---
Thank you all for your support
As a full-time online hustler, supporting my content allows me to keep doing what I love.
Much love to everyone and always have fun.
@Knowhow92
Earn Crypto For Your Content (Affiliate Links)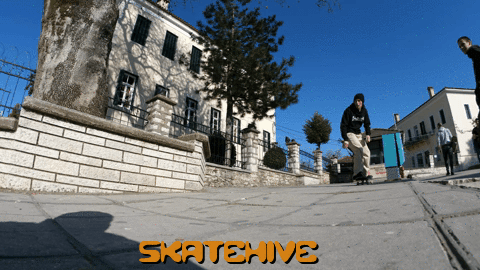 Find me Here
🏡 Hive: https://www.peakd.com/@knowhow92
🏡 Torum : https://www.torum.com/u/knowhow92
📹 Youtube : https://www.youtube.com/channel/UCJTNnvAHca8jcxaBpWn-bzA
📱 Twitter : https://twitter.com/theocharis_ch
☀️ Lbry : https://lbry.tv/@knowhow92:d
📷 Instagram : https://www.instagram.com/haris_housos/
☕️ Ko-fi : https://ko-fi.com/knowhow92
Posted Using LeoFinance Beta