Did you buy your EDS Tokens?

Hive is an amazing blockchain and there are many ways to earn passive income from your Hive investement like delegating to projects and auto-voting posts.
A new "player" just arrived in "Passive-Income" town and he is no other than @eddie-earner.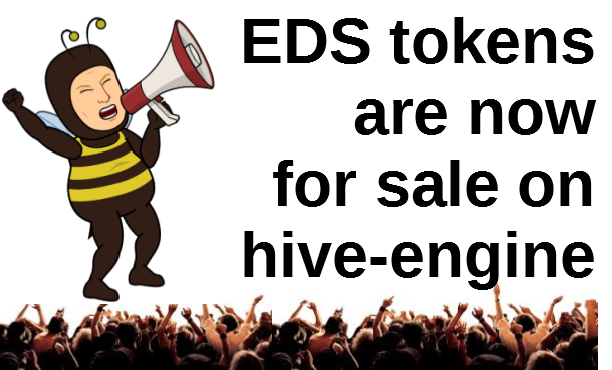 Eddie the bee just launched his own Hive-Engine token (EDS) and promises a 12%+ return on your investement if you buy and hold EDS Tokens (no staking required).
In addition, this percentage will go up by 10% every year.
Payments will occur every Monday and you will get paid in Hive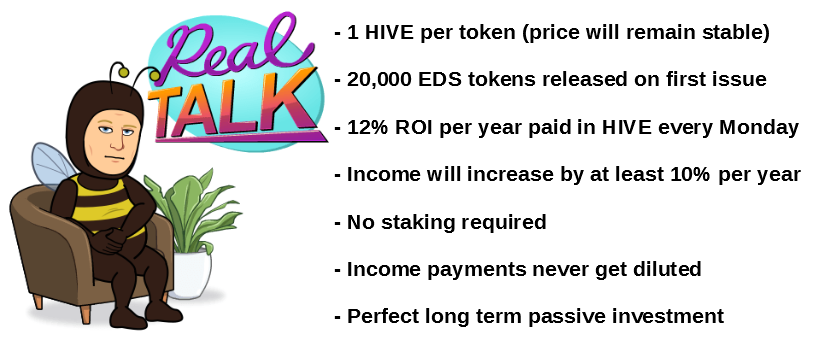 More info about EDS and @eddie-earner can be found at his introduction post below :
---
I have already bought 100 EDS in pre-sale for 1 Hive each.
My 100 EDS investement will pay me 12 Hive in one year's time and according to @eddie-earners calculations this amount will increase by at least 10% per year.
The best thing is that the EDS Tokens I have in my Hive Engine wallet are already worth more than 17$ which is the same amount I paid to buy them.
If I am dissatisfied or do not want to hold EDS Tokens no more I can just sell them and get my money back!
I don't think I will though ;)
---
You can get you hands on some EDS Tokens here : https://hive-engine.com/?p=market&t=EDS
EDS are sold for 1.01 Hive each and there are only 14,512 tokens available so go grab yours.
I hope "bee" brother @eddie-earner is ok with me using his thumbnails!
---
Thank you all for your support. As a full-time online hustler, supporting my content allows me to keep doing what I love.
Much love to everyone and always have fun.
@Knowhow92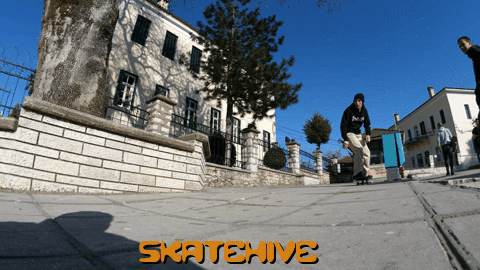 Find me Here
🏡 Hive: https://www.peakd.com/@knowhow92
📹 Youtube : https://www.youtube.com/channel/UCJTNnvAHca8jcxaBpWn-bzA
📱 Twitter : https://twitter.com/theocharis_ch
☀️ Lbry : https://lbry.tv/@knowhow92:d
📷 Instagram : https://www.instagram.com/haris_housos/
☕️ Ko-fi : https://ko-fi.com/knowhow92
Posted Using LeoFinance
---
---