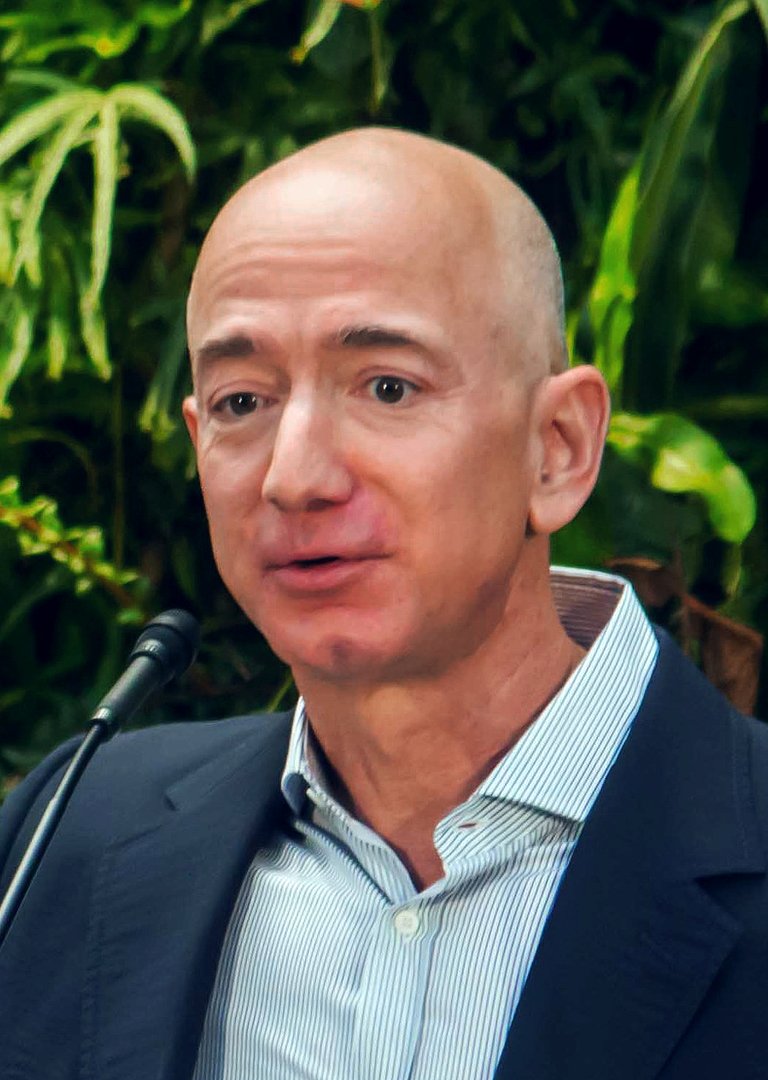 Source : wikimedia
The Canadian Competition Bureau announced on Friday that it has launched an investigation into whether Amazon's behavior in its market has harmed consumers and companies trading in the company.
A spokesman for Amazon told We are cooperating with the competition bureaus review and we are working hard to support small and medium-sized businesses sold in our Canadian stores.
The agency said it would look into any Amazon policy that could affect third party vendors competitive online marketplaces or their willingness to sell and not trade their products. It will also look at how Amazon users can influence the shopping habits of third-party vendors selling competitive products.
Posted Using LeoFinance