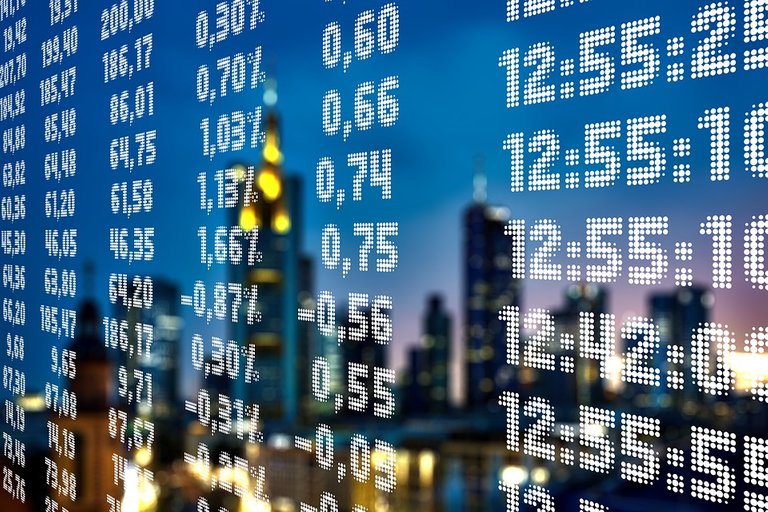 Source : pixabay
Investors in the United States and China, as well as the U.S. economy, have been watching the rising tensions between the two countries since talks began between the White House and Democrat lawmakers on Monday.
Uncertainty over U.S. financial incentives has erupted after President Donald Trump signed several executive orders to increase unemployment benefits after talks with the Congress ceased.
Investors also drew attention after U.S. President Donald Trump announced a ban on Chinese tech and watch on 11 Chinese and Hong Kong officials in 45 days.
Posted Using LeoFinance