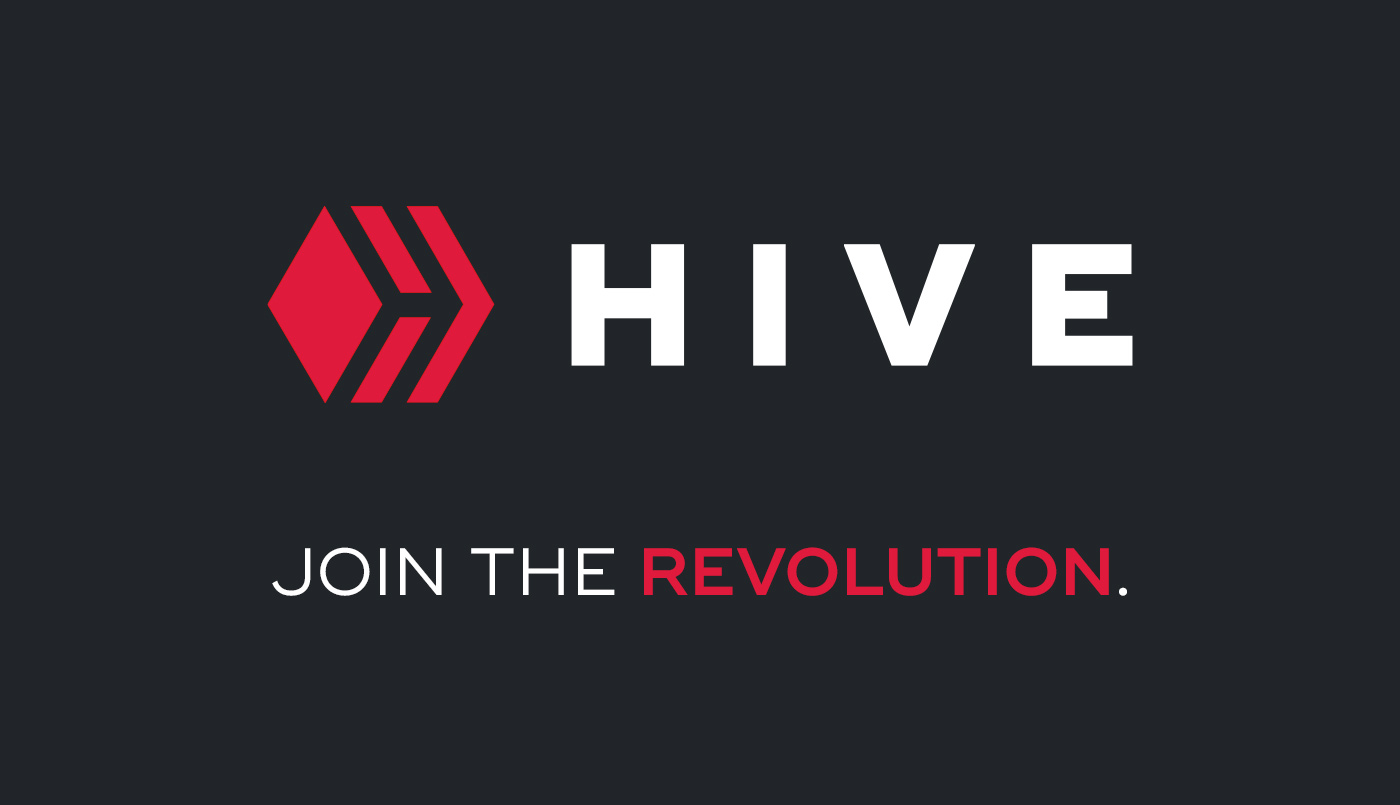 Hive was born out of this major event that turned into a public war between a centralized force and a decentralized one. Due to the public nature of how everything went down, a lot of Hive users got exposure to Twitter and since then, we've seen a continued effort to push the Hive mission out into the world.
In a way, we won on the marketing front. We wanted Steemit, Inc. to be better at marketing for years and years on end. After much begging and pleading, they never delivered but we as a community managed to establish a voice out there on other social platforms (especially Twitter) and this is vital to the growth of the Hive ecosystem.
Lately, I've been spending even more time over on Twitter than usual. I've realized that hand-to-hand combat is truly the best way to get people onto LeoFinance and Hive. The way that Hive is going to spread is by 1-to-1 interactions that grow and expand out, taking advantage of the network effect. Similar effects can be seen in the rise of Facebook and similar platforms as well.
It turns out that talking with real people and showing them that you're also a real person is an effective marketing strategy. I've personally onboarded over a dozen people into Hive accounts since we started this Twitter push and it has all been from 1-on-1 conversations about relevant issues that are effecting the person I'm talking to and the world at large.
Ideas like censorship, web3, tokens, earning crypto, etc. These are all issues that people are constantly talking about on Twitter and they are all issues that Hive can play a role in solving. Spreading the message is more important now than ever before.
To onboard the masses, we first have to onboard the few.
We also have to establish what Hive really means.
What Problem Does Hive Solve?
This question is obviously very nuanced, but we have to think about it from a variety of different angles. If we are to keep onboarding more and more users to this blockchain, then we need to have a great way to deliver a pinpoint message to the right person at the right time. The message needs to essentially answer the above question.. but the kicker is that it needs to answer this question for that person.
My answer for what Hive solves for me is probably different than the answer you would give. Hive solves different things for different people.
For me, Hive is a place where I can build projects, cultivate a community, write blog posts, earn crypto, learn interesting stuff and more.
For others, Hive is a place where they can just kick their feet up and enjoy some great content with the knowledge that their feed is being manipulated and neither is their data.
There are a million and one reasons to use Hive and they are going to vary based on unique circumstances and perspective. What I believe is important, however, is finding ways to deliver a message to people that allows them to get curious enough to simply explore Hive for a sufficient amount of time to find the answer to this question.
What we often see on Hive is that a new user comes in, manages to get over the hurtle of creating a new Hive account, maybe makes their first post and then they hit a wall. They lose motivation. They lose interest. They don't see a reason to stay.
In short, they haven't yet figured out what problem Hive solves for them.
I think the people who stay here find an answer to this question relatively quickly. The answer may in fact be very obvious to those who stay and get over this initial cutoff point. I know it was obvious to me when I first got here circa 4 years ago.
One of our core goals as existing Hive users (and investors in the HIVE token) should be to help people establish their "why" as soon as possible.
It's more important now than ever before that we tell people what Hive is truly about and actually show them how they can identify and solve a problem in their life with Hive.
As I said, for some people the answer to this question is extremely obvious. That's why they stay and continually learn about Hive and get enthralled in this vibrant community & ecosystem of applications. We get lucky every time one of these users comes along because they take little convincing during the onboarding process. It's just "here's an account, go make your first post.." And the rest is history.
For this other group of users, it will take a bit more convincing. Convincing in the sense that there is more here than just some other cryptocurrency that has an "army" of people telling others to join it. Being mistaken for "just another one of those tokens" is one of our greatest challenges to overcome on Twitter and wherever else we decide to spread the message of Hive.

Join the LeoFinance Community!
LeoFinance is an online community for crypto & finance. We run several projects that are powered by Hive and the LEO token economy:
Posted Using LeoFinance