The Daily LEO is a crypto-focused newsletter that we publish every day (Monday-Friday) with the most relevant news and happenings in the space.
---
Get The Daily LEO in Your Inbox Each Morning: The Daily LEO on Substack
---
MassMutual joins the party and invests $100 million into Bitcoin!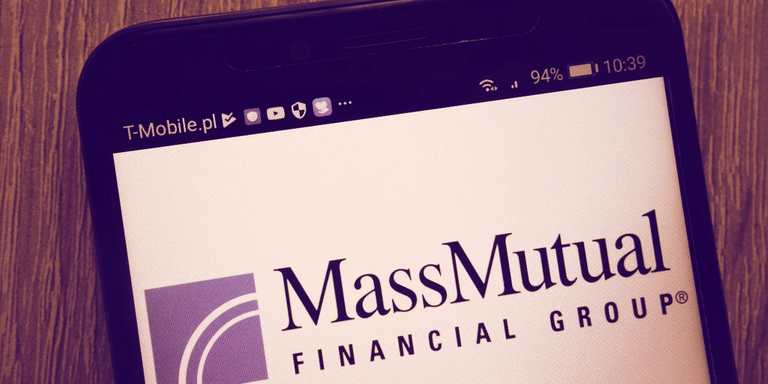 The first article here is from @jrcornel talking about the recent $100m Bitcoin purchase by the Mass Mutual Financial Group.
This is an insurance company that is 169 years old. It's one of the largest in the world and represents a nice segment that we could call "old" or "boring" money.
As I continue to reiterate in these Daily LEOs, we're seeing a narrative of more and more institutions FOMOing into Bitcoin. It's starting to become irresponsible for institutions and major investors to not have any sort of BTC exposure in their portfolios.
---
Bitcoin Starting To Pull In More "Big Boys"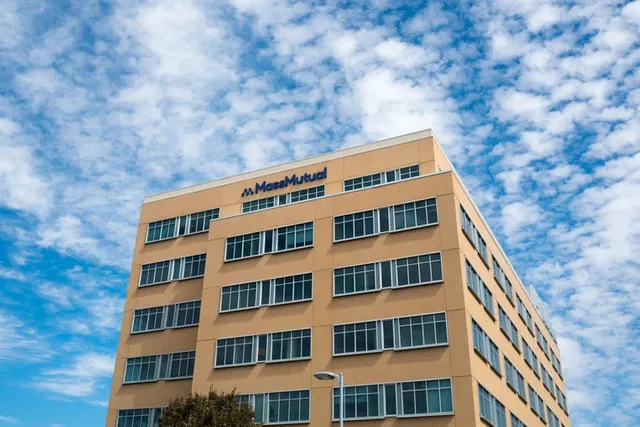 This article continues the discussion about Mass Mutual jumping into Bitcoin. $100m represents less than a tenth of 1% (~0.04%) of Mass Mutual's fund ($225 billion).
If Mass Mutual were to increase their position to just 1% of this fund, then that would be an additional $2.15 billion that they'd purchase. While no plans for this were announced, it's not hard to imagine that they would leg in with a smaller purchase and slowly add to the position over time.
If nothing else, this serves simply as yet another stamp of approval from this "old" or "boring" institutional money that is starting to get into the crypto space.
This article also mentions Grayscale and the reported levels of ETH buying that is happening. Institutions aren't blind to innovation and the Ethereum blockchain services the most innovative projects in all of crypto. With a market cap of $62 billion USD, ETH has some massive upward volatility ahead of itself if institutional money continues to flow into the top 2 assets in crypto.
---
The Wealthy Are Jumping Into Bitcoin as Stigma Around Crypto Fades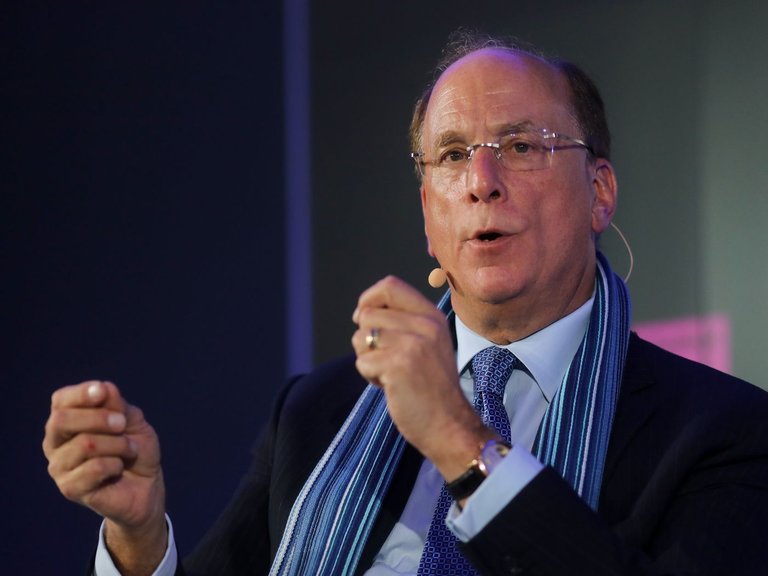 Larry FinkPhotographer: Simon Dawson/Bloomberg
This next one comes from Bloomberg. What I like about this article is how they synthesized the major players that have jumped into Bitcoin and the crypto space over the past several months. They talk about everyone from PTJ (Paul Tudor Jones) to institutions like PayPal and Visa.
Towards the end of this article, they also discuss BTC vs. Gold and how Bitcoin has absolutely crushed gold in terms of performance over the past several months.
Gold has remained flat while fiat is being printed to the moon. The narrative is that there is a pending exodus from Gold and a flight into the superior hard asset of the future: Bitcoin.
---
Listen & Subscribe to the LeoFinance Podcast!

LeoFinance is a blockchain-based social media community for Crypto & Finance content creators. Our tokenized app allows users and creators to engage and share content on the blockchain while earning cryptocurrency rewards.
Delegate HIVE POWER to @leo.voter and earn a 16% APR in LEO. Paid out daily. This supports our onboarding efforts since we use the HIVE POWER to claim new account tokens.
Posted Using LeoFinance Beta