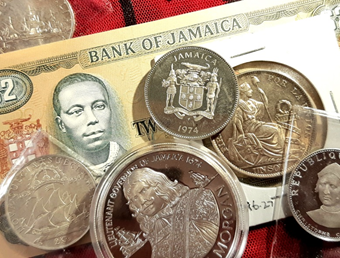 1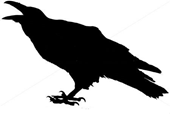 P
" Blackbirds tend to like Shiny Things" ~ The Bloody Raven
I hate to admit it but Captain Morgan is not really a Pirate. Sad isn't it? As I pour myself a shot of his finest Rum. And he didn't invent the rum either. As I study the man, all my preconceptions of the handsome legendary Buccaneer goes up in smoke with each gulp. The Seagram Company lifted his slogan, "Live like a Captain."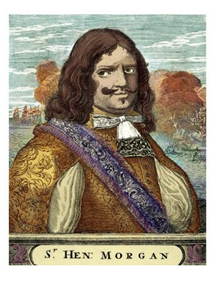 W
Sir Henry Morgan by A.Exquemelin Under Public Domain
His distended abdomen is indicative of Cirrhosis of the Liver.
I blame a movie that went by the name of Captain Blood starring Errol Flynn who portrayed the famous Welsh, YES WELSH!, Captain Henry Morgan that terrorized the Spanish main.
What separated a Pirate from a Privateer was a Letter of Marque by the English Crown giving Captain Henry Morgan the unofficial license to commit 'Pirate-like' activities against England's rival Spain in undermining their authority. Then against the Dutch in the Dutch-Anglo war. He got damn good at it too.
The Coin
1974 $10 Jamaica Sir Henry Morgan Commemorative $10 Dollars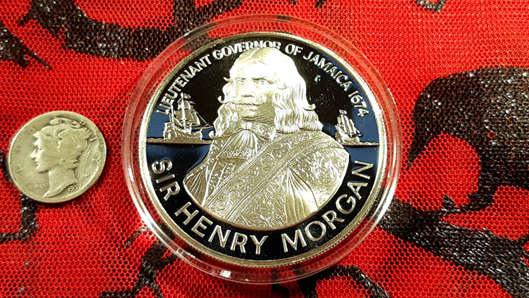 1
Reverse: Portrait of Sir Henry Morgan, SIR HENRY MORGAN
LIEUTENANT GOVERNOR OF JAMAICA 1674
Two sailing ships; The Satisfaction at the left, Unknown ship on the right
Weight 42.8g
Silver 0.925
Morgan's flag ship was named, The Satisfaction, a ship that's believed to have been captured by Morgan in a raid on Santiago de Cuba in 1662. Then the ship is believed lost on the shallow reefs along with four other ships of his 33 ship fleet on his Panama City raid that took place 1671.
And just before his famous capture of Panama City he had to first take Castillo de San Lorenzo, the Spanish Fort guarding the entrance of the Chagres River in order to get upriver close to Panama City.
1974 $10 Jamaica Sir Henry Morgan Commemorative $10 Dollars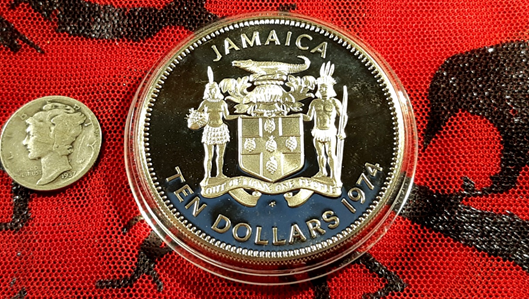 1
Reverse: Coat of arms, JAMACIA, TEN DOLLARS 1974
Motto: Out of many, one people
Diameter 45mm, Thickness 3.3mm
Mintage of 42,000 by the Franklin Mint
Reference KM# 63a, Schön# 34a
EDGE: Reeding
In 2012 a team from a variety of organizations with divers from Texas State University excavated the site near the Lajas Reef of Panama that was reported to be Morgan's Flagship. Even the maker of Captain Morgan Rum (Diageo PLC), known as The Captain Morgan Rum Group, entered into the quest. There is no doubt that Diageo PLC would see this as ideal publicity by supporting the effort and funded the project just as the original funds ran out.
Known Artifacts of Morgan's recovered are deemed property of Panama and displayed at the Old Panama Trust in Panama City.
Where is Jamaica?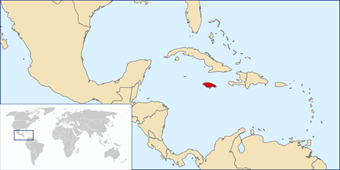 W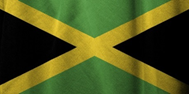 Wiki map: Jamaica under CCO 3.0 Flag of Jamaica by P. Linford Pixabay
1676 Map of Jamaica by John Speed

W
Under Public Domain
The Pretty Banknote for those into banknotes
1992 Jamaica 2 Dollars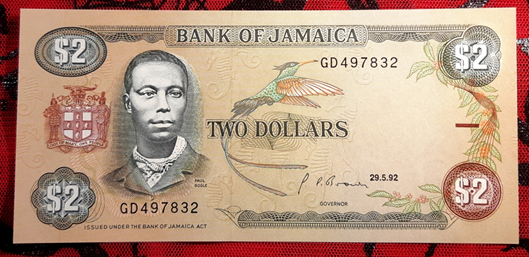 1
Front: BANK of Jamaica, Crest, Paul Bogle, TWO DOLLARS
Swallowtail Hummingbird
For Captain Henry Morgan, eventually a temporary peace was established between the English and the Spanish. Morgan was arrested and jailed for Piracy to assuage Spanish demands. Morgan's jailing was considered quite light for the charges and conviction of piracy often meant death.
It wasn't long until that peace ended. With the Dutch-Anglo war threatening the English's lucrative sugar imports from the West Indies King Charles II freed, knighted and set him as governor of Jamaica.
1992 Jamaica Two Dollars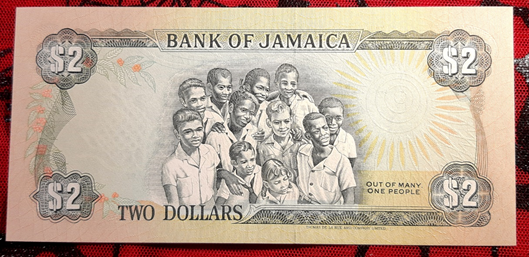 1
Back: BANK of JAMAICA, School Children, TWO DOLLARS
Motto: Out of many, one people
Printer: Thomas de La Rue Company Limited
Reference P 69d
Almost a happy ending for Governor Morgan as he essentially retired at the Center of Piracy in the city of Port Royal in Jamaica. Married to Mary Elizabeth Morgan since 1665 but with no known descendants Governor Henry Morgan died of Cirrhosis of the liver and that was likely due to excessive drinking in 1688.
And the other Morgans in my life.
My 1898 Morgan dollar, The Coin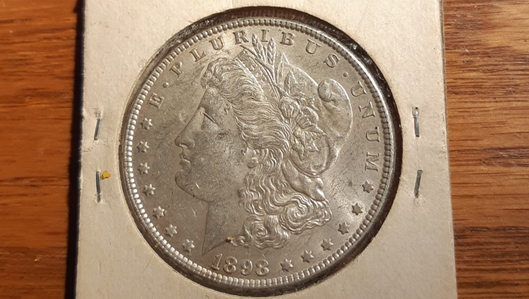 1
One of nine Morgan dollars from my Father's estate and it's a beauty huh? She doesn't look bad for being 122 years of age does she?
Then there is my Captain Morgan the Rum.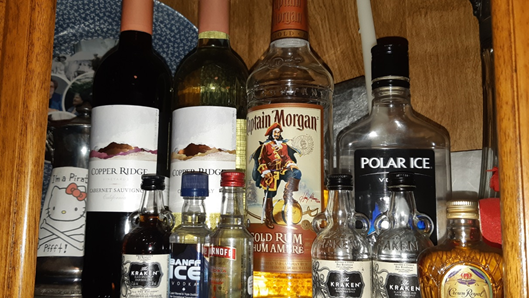 1
"Tis me drinking mate that I 'ave shared plenty of drinks an' anxieties wit', never a curse word, an' always bend his ear t' me. Dashin an' 'andsome fellow in his bright crimson frock coat and matchin' Tricorn hat, if yea not portly n'fancy with liver issues like the real Captain Morgan of history."
I hope you enjoyed this very seafaring feature
Have a favorite Pirate or Privateer in mind?"
Or into old Pirate movies like 'Captain Blood'?
Arrrh! Please tell me in the comments below!

R
The #piratesunday tag is the scurvy scheme of Captain @stokjockey for #steemsilvergold and #ssg-community pirates to proudly showcase their shiny booty and plunder for all to see. Landlubbers welcomed to participate and be a Pirate at heart so open yea chests an' show us what yea got! Sorry I'm late stok!
The #worldcoinwednesday tag is one of many strategic tags hatched by none other than the TAG MASTER @silverd510 to take over the all social block chains one post at a time. Give in to the Master and reveal your wondrous silver world coins.
References
1. My own pictures shot with a Samsung SM-A530W
P. Image under Pixabay
R. Clip art from 123RF
W. Wiki Commons
Other References
Historic UK: Sir Henry Morgan
Britannia: Sir Henry Morgan
Wiki: Sir Henry Morgan
Coinect: 1974 $10 Henry Morgan
CNN Travel: Captain Morgan's Treasure Unearthed
Seeker.com Captain Morgan's Pirate Ship Found
Captain Morgan The Rum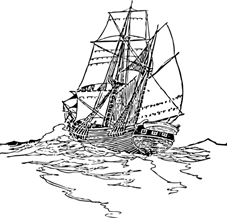 P
"Et lux in tenebris to serve laboro, sum sicarius" "I work in the shadows to serve the Light, I am an Assassin"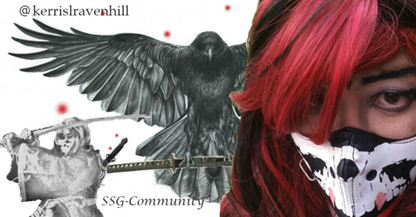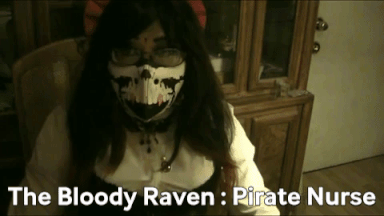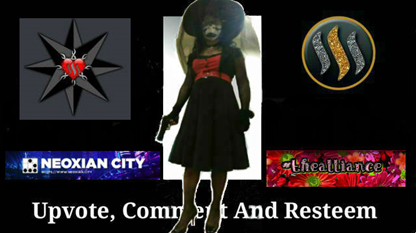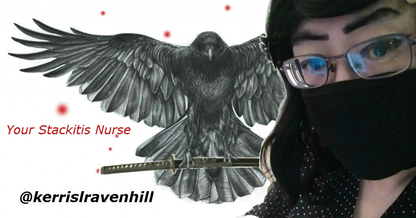 Posted via Steemleo