Be careful with this person. I don't know how he manipulated my account? I really have no idea how this happened! Even though my account is really secure, can't fully imagine how this happened? I don't click on any links because I'm aware of phishing sites. What can professionals say in such a scenario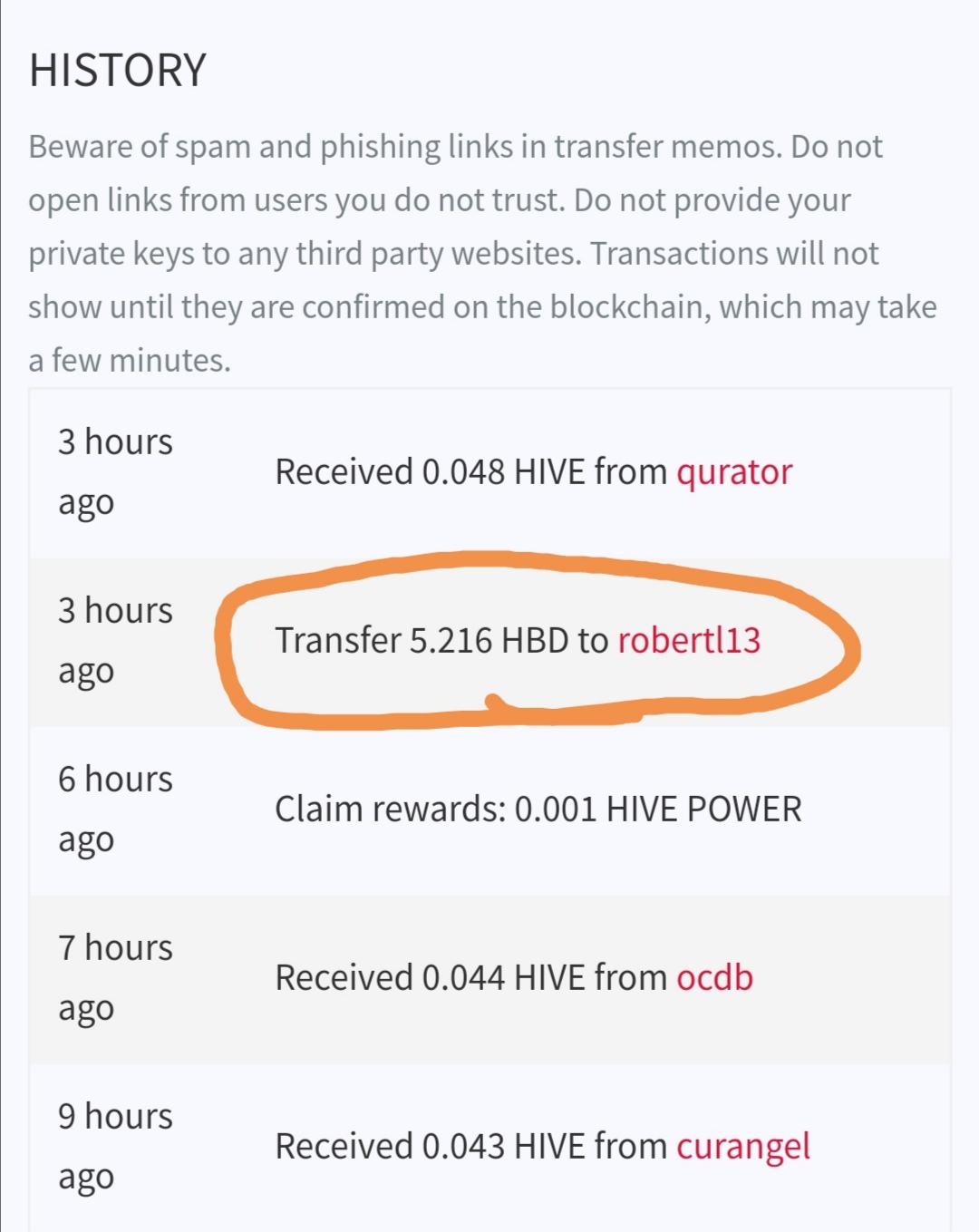 Fortunately last night I thought of transferring LIQUID HIVE to BINANCE to trade and grow because I want to grow my LIQUID HIVE to power-up. Now I'm trying to change my password, but it doesn't seem to change? Do you have a pattern or format or guide on how to change a password using peakD?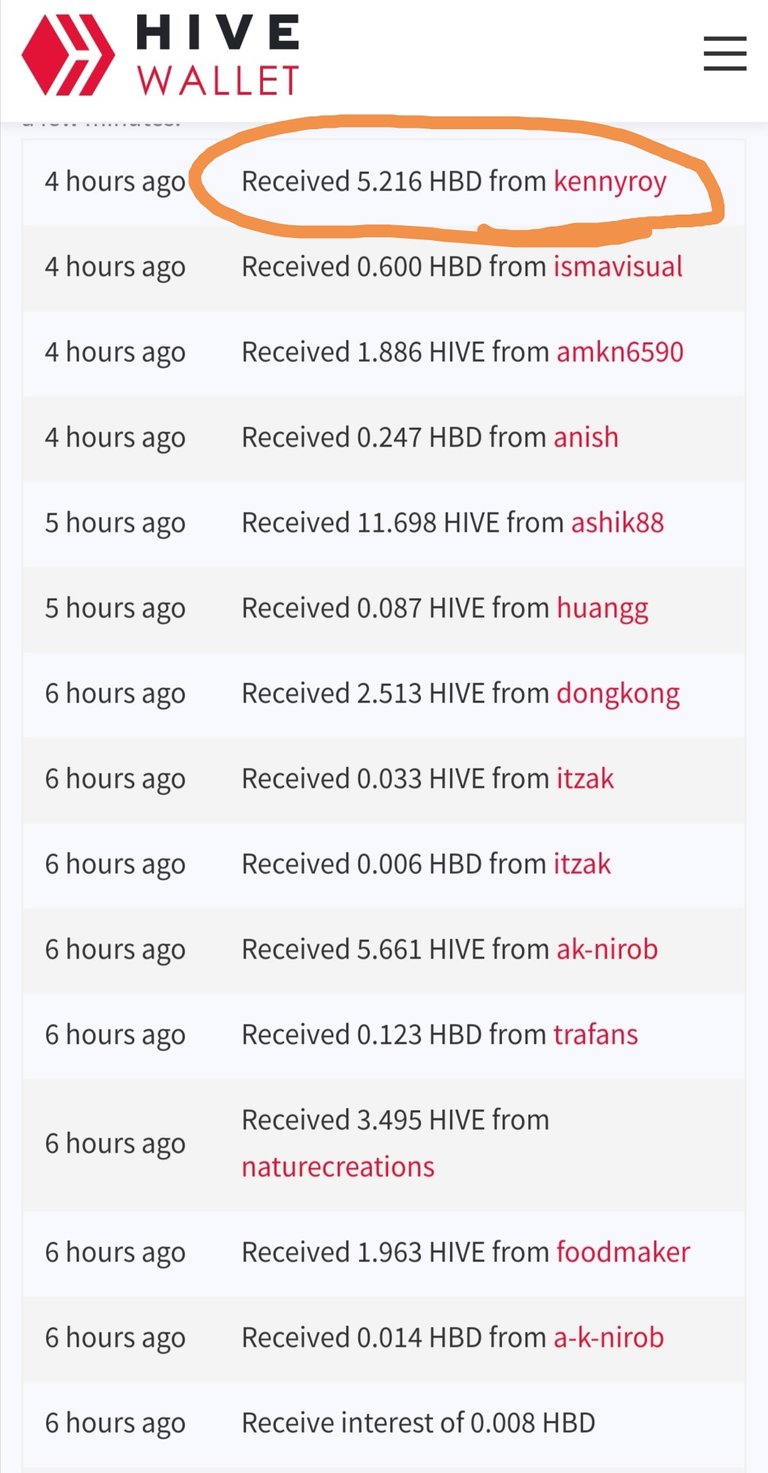 These are the lists of people who have been victimized today only. The incident was shocking and still puzzling in my mind what happened! Everyone should be careful and aware.

Posted Using LeoFinance Beta