@arcange
recently made a post about HIVE account recovery in case you forget your password or your account is hacked, and who you should trust with password recovery. You can see his post at the link below.
https://leofinance.io/@arcange/account-recovery-about-trusting-and-not-being-trusted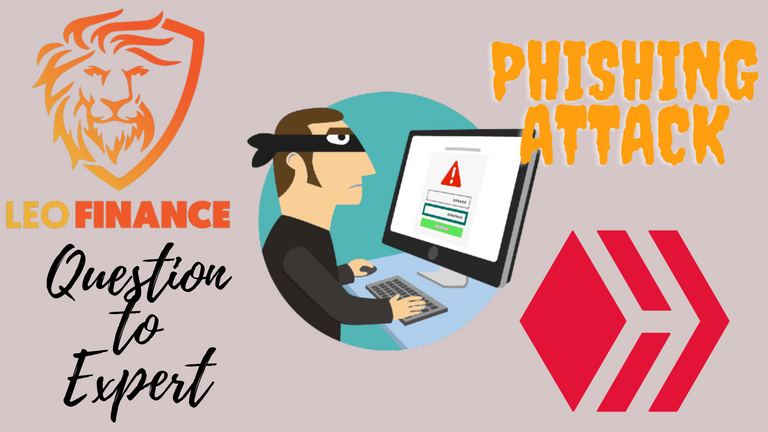 Well, this is now my big question to the experts that they need to answer. Because what I know is only thoughts and ideas that come from what I read and from what I know from other people and from my studies. And because of this incident, I know this is also the question of the victims of the person who did this to our HIVE account.
I appreciate @gillianpearce's suggestion. Let's start the question...
QUESTION:
1. Is it possible for hackers to get our HIVE and Leofinance password even if it has a HIVE SIGNER private password? Please explain how and why?
2. How can a hacker get the HIVE wallet password to transfer the amount from our wallet to his wallet without permission? And what should we do?
3. Is there a way to get back the amounts he got from the people? And what should be done to prevent such incidents?
Now, many are waiting for your response for the safety of our accounts. Hopefully, at least one of you will comment and answer the questions for the reassurance of the majority.
Thank you...

Posted Using LeoFinance Beta