What exactly should I do with LEO? Right now I really have no idea about LEO, but since it is new and really popular, I have a lot of interest in how to use it and about these crypto coins. I just read a little and saw that it can be connected to METHAMASK. One of the things I dislike is Methamask because of its high GAS in ETHEREUM. But according to the news, Ethereum is being fixed, how? I do not know yet.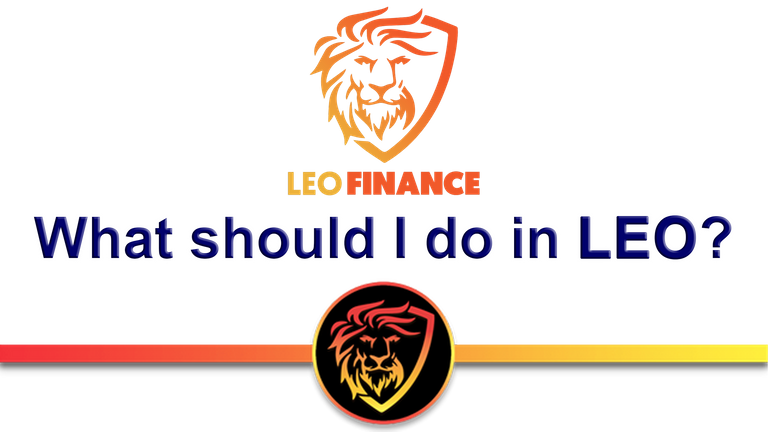 I just enjoy LEO because it is connected to HIVE and I have a great view of LEO. I delegated 100 HIVE to LEO to try and see what happens. I have no other ability to trade or invest in LEO even in HIVE. What I get from blogging, that's what I use to delegate and invest like here in LEO and HIVE. if I only had the ability to invest, I would buy a huge LEO.
Right now, I just persevere with the small faucets I get in different apps, and this is what I use to save a little, so I can buy a new CPU Power Supply. It's been almost 4 months since my CPU's Power Supply broke, and I still can't buy it because I haven't saved enough money. I am currently using my office CPU to mine ETHEREUM using the
CUDO MINER
application. Just a little and I can withdraw and I can buy a Power Supply.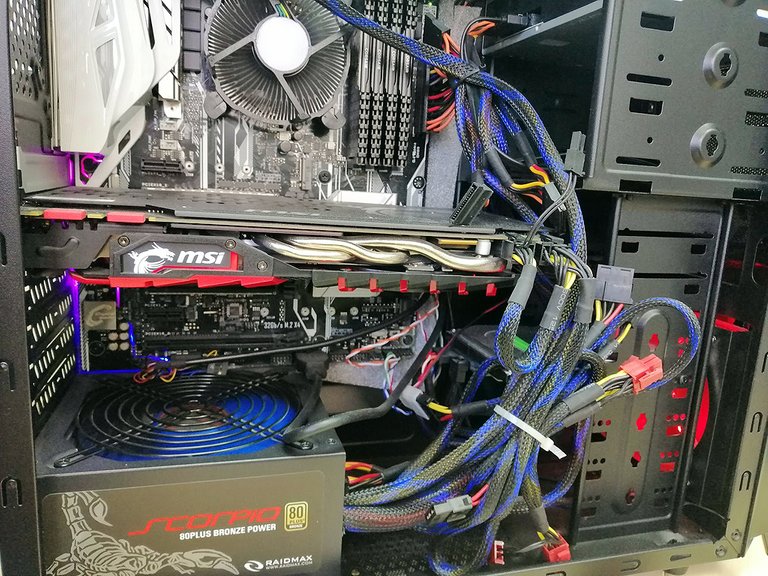 This is the CPU I use now. CPU of my office.
I plan to invest little by little in LEO once I buy the Power Supply. How? Also through the mining of ETHEREUM, because the electricity is free here in the middle east so I don't need to get worried.
I wish LEO FINANCE had grown even more. Now I have a reason to be able to post my free faucet referrals here at LEO that will hopefully help me on a daily basis. This LEO FINANCE site is perfect for crypto enthusiasts like me!

Posted Using LeoFinance Beta