I am a real fanatic of cryptocurrency and I do not deny that I was once a victim to the Bitcoin Mining scam when I was just starting out in crypto. As time goes on, my knowledge in the field of cryptocurrency and tradings deepens, even though I am not very good at English. There are others out there who just graduated and went to college and just learned a little English and the proper use of Grammar that if they can speak and insult others, they think they already know its personality.
Everyone has their own hidden talents that they may not even know they can do. As simple as I made the footer for myself, the fact that in the smallest way I can do support LEO FINANCE.

My fellow Filipinos and other people can also request a footer from me if they wish. It is free of charge. Just send me a message on Discord and my username is the same as here on HIVE.
It has finally arrived
I waited more than 48 hours for this amount, which for others was just a coin. But for me, this is the beginning of saving Bitcoin in my coins.ph wallet. This Bitcoin comes from a faucet that is also entertaining to use. I don't want to promote it, but I just want to tell everyone, where I got it.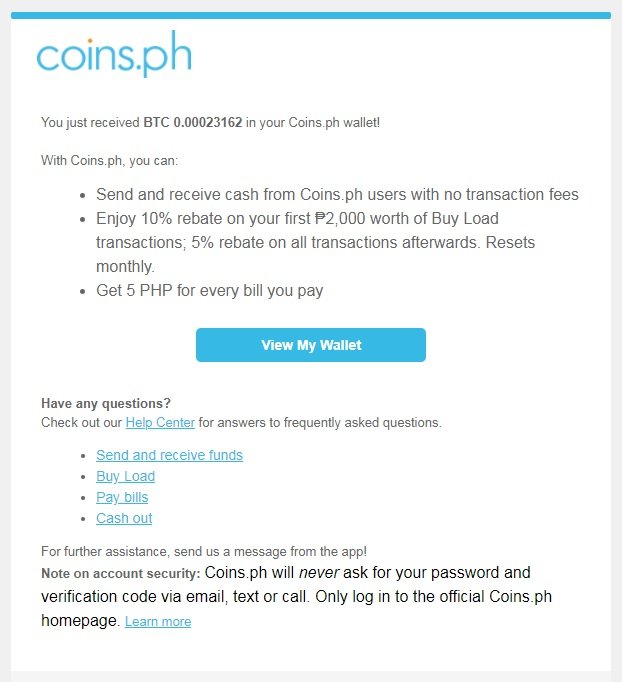 I don't want to promote it, but I just want to tell everyone, where I got it.
Click here
it to find out and it will take you to the main site to register. This is a surprise, so I do not mention the website, and of course to help me, it is also my referral code.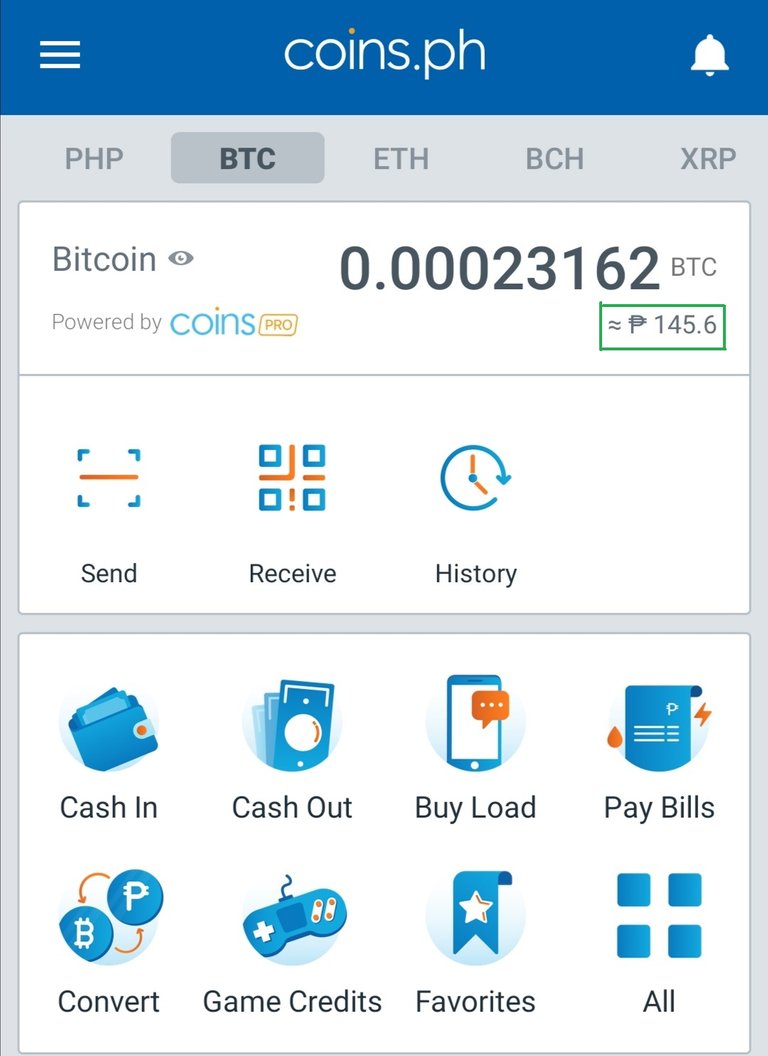 This is the amount I got in Philippine Pesos, 145.6 Pesos. Over 2.40 Dollars. The price may change depending on the value of Bitcoin. Anyway, this is a big amount for me as a start.
Just yesterday, I bought a 750 Watts Power Supply for my Computer. It costs 300 Dirhams or 81.67 USD. It is cheaper compared to others. I can also use it in many ways, such as mining. I have full plans for what I will do to help with our daily expenses. May all be well with God's help and mercy.


Posted Using LeoFinance Beta