Recently, I was looking for another source of income. I joined other Facebook groups about cryptocurrency to find out other legitimate earnings. I found some interesting crypto that I think is legitimate revenue, I checked it carefully with Google and found out about these apps, I found that it is legitimate.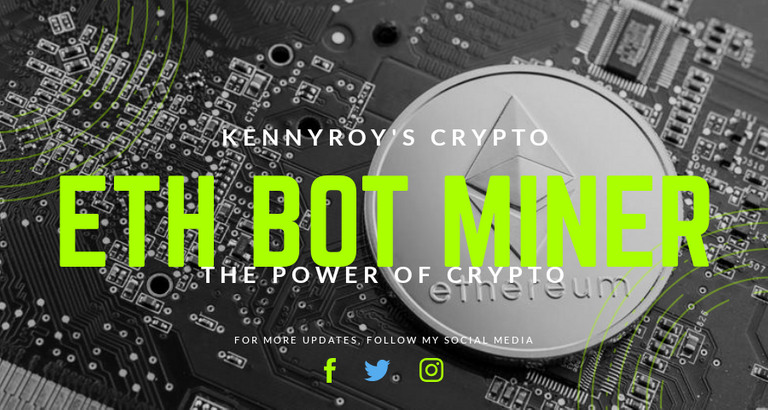 It can be doubtful, but not regrettable. Since you have no investment in this ETH MINER, all you need to do is register your email and ETH wallet address. And in order for you to withdraw, you need 10 people to use it, in other words, you need to refer.
This is the link to those who want to try it
, no one is forced to join here.
Simply, open it once a day like "Pi" so it can continue mining and recognize that you are an active miner. When you are inactive for 48 hours, they will purge your account.
Full Miner Information
The image below shows how I registered and what needs to be filled out. I also found out that this miner has been running for more than 2 years.
I only have a Free Plan because it is not easy to trust an unknown mining site, and one more thing, it is free and the only test here is to wait 30 days to receive the amount you have withdrawn.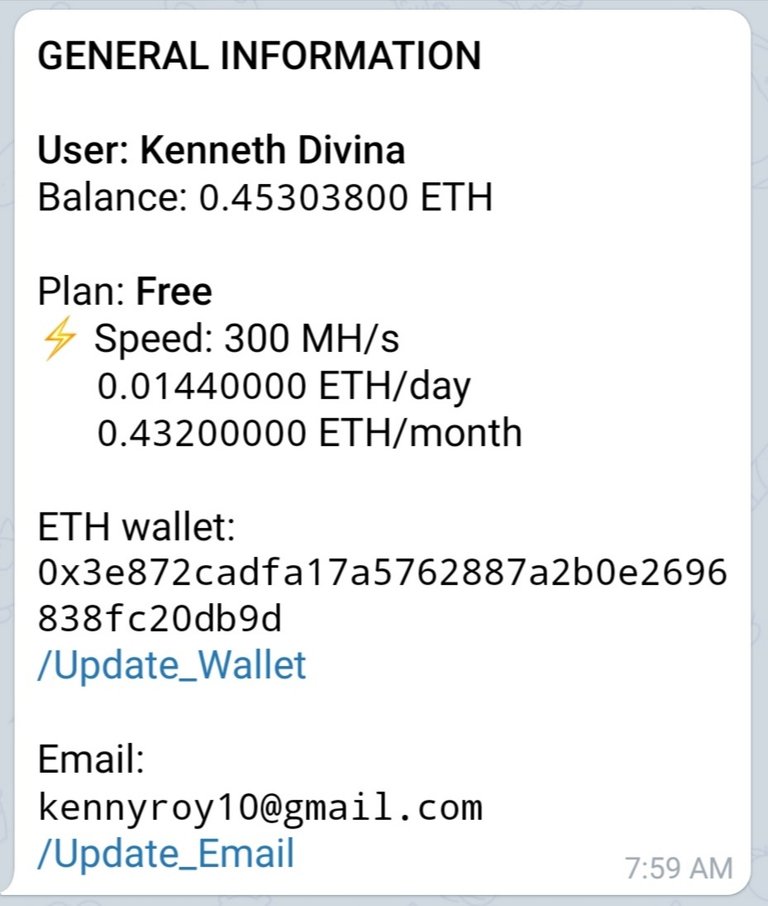 I share the knowledge I have learned and seen to help other small people like me. I also do not stop looking for an extra income even if it is a small amount. Because it all starts with a small amount, and when it is put together, this amount is enough to be used to what you want.
The image below shows how I withdrew and the amount I withdraw and how long it will take.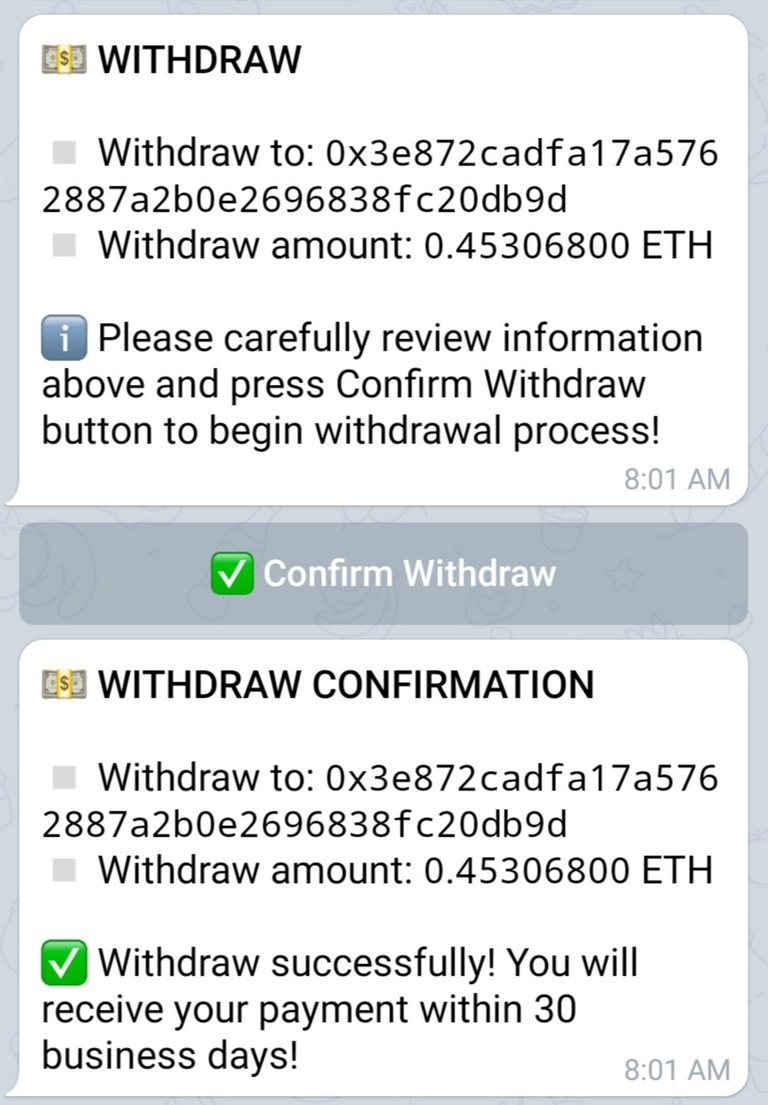 Not bad, its value in the Philippines is 8,284 pesos, in USD is 171. Enough to help with daily expenses. There is no denying that we are in the age of modern technology like cryptocurrency, but many are still unaware of this modern technology. Perhaps most are victims of so-called scams; People are deceived because of their lack of knowledge, and are driven by the amount of money they can possibly receive, if it pays legitimately.
I do not deny that I have once been the victim of these scammers. And it will never happen again, because of my careful inquiry, questioning, and reading. So, everyone should be careful to the best of your knowledge and ability.


Posted Using LeoFinance Beta