There is a shoarmaplace in my neighborhood. It looks shady, the food tastes funky, and the dudes look shady. I often walk by it in the evenings and the chef is sitting outside with his working outfit which looks more like a butchers robe. The same stains are on it every day. There is always a 'delivery' in the evening of stuff. Though throughout the day hardly anyone is there. If it looks shady, it probably is.
When you search this place on the interwebz for a review it has about 3500 reviews of all 5 star 'fantastic food', 'excellent service', and whatever you can name it. Not even the best restaurants in town have 3500 5 stars, let alone this shady place in nomansland. Hmmmz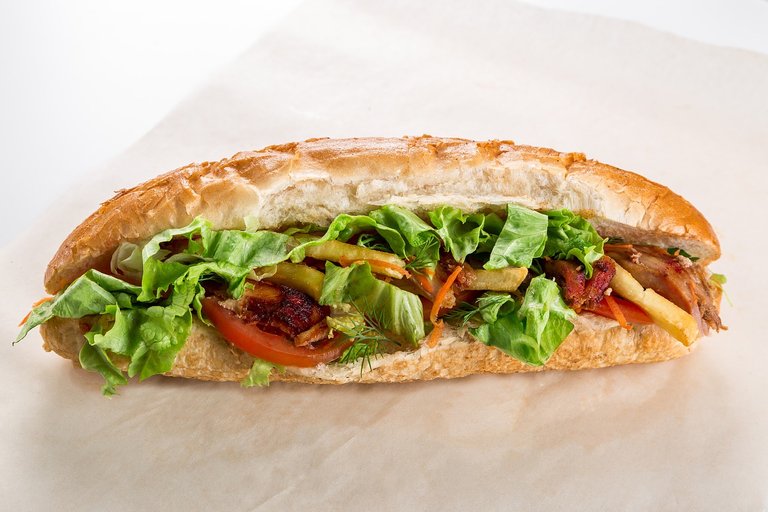 You don't have to be a genius to realize that these reviews and hypes and sikeyness are coming from a nice clickfarm or from friends who were asked if they would leave a ridiculous amount of reviews. Maybe for some money, maybe for some shoarma (blehhhh) maybe even for a small buck.
In cryptospace not too much of this is different. Recently I started looking on Twitter a bit more. Maybe because of small BTC rise, maybe because I have felt Twitter was always cool, but I never really took the chance to fool around with it enough. You fill in some tags and keywords, start following some crypto thingies and boom there is your feed.
And the amount of sikeyness around these coins you see is just about the same as the reviews from the shoarmaplace. Take it with a grain of salt is more like a shipload container of salt.


DeFi is booming. DeFi is theft for the stupid. Tweets going out about influencers being paid to talk shit about a coin. Is this coin even something? Opinions are taken for truths, maybe to create some momentum so others can fill there pockets again.




Momentum is so much more created by the hype than with the actualy technology. And we do the same. We try to spread the word around town to make a name more familiar, hopefully to attract users, and we do that with positive words. It is for us own to do the research and decide if it is trustworthy or not (ahhhhhh there is your legal disclaimer embedded in this story. Your research, your responsibility)
Another option is to wait until your project is nearly dead and get some presidential hype around it (who of the presidents advisors has stocks in Kodak???), to get your 1500% increase almost instantly. ;)
Bottomline of this story. I am having troubbles in finding out what is good and what is crap, and Twitter is surely not helping me on it in this hype style of writing. I prefer long stories with background, and so should you if you are doing your research.