I Got My Wife Hooked On PancakeSwap 🥞 A Believer Is Born 🙌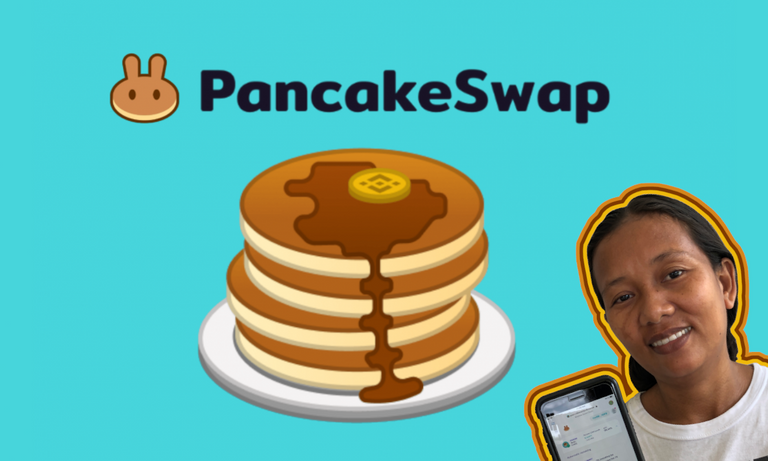 For about a month, I've been diversifying my crypto holdings, and I've been quite impressed with the results on Cub DeFi and PancakeSwap. My wife @Sreypov had 1,000+ liquid HIVE and some HBD, so I decided to set let her dive into the Binance Smart Chain via the Auto CAKE Syrup Pool.


💱 A Passive Income Dream 💰
     My wife and I have a dream of drawing $1,000 USD in passive income per month. This is of course a very big dream, but we could live quite comfortably in Cambodia on even as little as $300 per month as a family of 4.
     Unfortunately we are stranded in Suriname during an economic collapse, hyperinflation, and a global pandemic, and we can't return to Cambodia because I can no longer get a visa until COVID-19 visa regulations are reversed.
First, A Little Migration 🛃
     Some of you may know we have a sponsor for immigration to the USA, but our combined possible incomes working 60 hours a week in the USA will keep us $10,000 below the poverty line for a family of 4, so life is not going to get any easier in the next 3 to 5 years.
     So far our earnings made via HIVE have supplied most of the funds to slowly build this dream, which so far is built on crypto staking and liquidity pools. I am already receiving $10 to $15 USD worth of CUB and CAKE per day on through Cub DeFi and PancakeSwap, and this now covers our rent in Suriname, and indeed is a real life-saver.
🤔 How Much Is @Sreypov Earning?
     Well, the math is actually quite simple because the USD value of what I invested for her was around $365 at the time, plus the APR was very close to 100% even. With 365 days in a year, this more or less comes out to a dollar a day. Of course the price of CAKE can rise and fall, but a dollar a day is a good start.
     I decided not to start out with LP tokens because it's a little more confusing and it's not as clear to a beginner. After installing the MetaMask Wallet on @sreypov's iPhone, she can now easily check her CAKE via the built-in browser, which makes logging in trouble-free.

     So far so good, and the next project will be to get my daughter Srey-Yuu (@KidSisters) started on CubDefi or PancakeSwap. She also has around a 1,000 liquid HIVE to experiment with.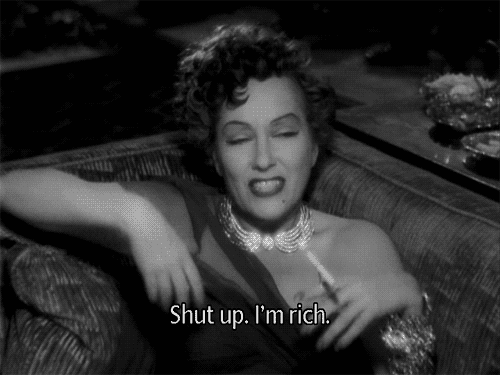 CLICK HERE TO JOIN HIVE AND START EARNING CRYPTO LIKE US

Posted Using LeoFinance Beta
---
---