HAVING PROBLEMS PAYING FOR THINGS ONLINE?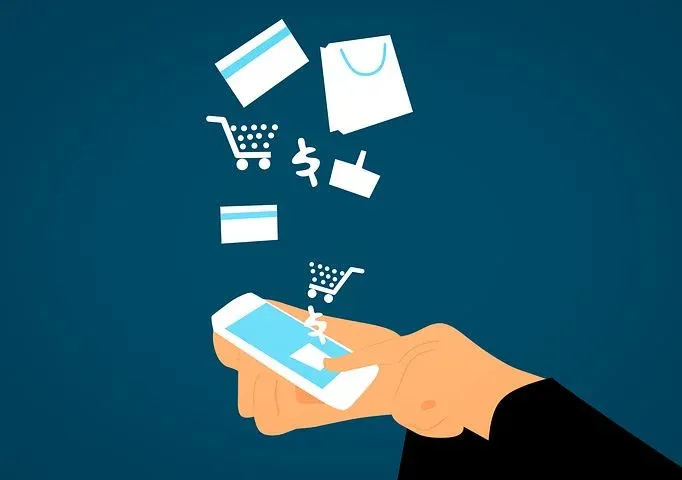 Source
Having problems paying for things online? maybe facebook ads, google, or buying products from international space?
Then, consider Geepay USD Virtual Cards by Raenest. With Geepay, you also have the ability to choose between Mastercard or Visa. The new Mastercard & Visa USD Virtual cards work across all platforms for your online spending. It works on Facebook Ads, Netflix, Google Ads, Airbnb, Udemy, Google Play, UKIV, Vimeo, Ali Express, Canva, Amazon Prime, Alibaba, Spotify, Upwork, Fiverr, Spotify, Heroshe, Calendly, GSuite, Envato, Apple, Twitter Ads, NameCheap, Zoom, AWS, Amazon, eBay, LinkedIn, Go Daddy, GitHub, Sendgrid, Digital Ocean, Youtube and much more. Similar source
Here's how to create yours:
Create/Log in to your Geegpay account
Click on 'Create Card' on your dashboard
Give your card an 'Alias' and follow the instructions. similar source
Funding your card is also very easy. Here's how to:
If you are funding with Naira, request an NGN bank account (Tap on the NGN wallet and you will see 'Request account'.) You will be given a Kredi Microfinance Bank account dedicated to you
You can then make transfers from your local bank account to the Kredi account. Ensure you only make local bank transfers from your own bank account that matches the name on your Geegpay account. (If you fund your NGN wallet from a bank account that is not yours, the funds will not be applied to your wallet.)
After you have funded the NGN wallet, you can then create a USD card by choosing your NGN wallet as the wallet to debit you from
And that's it!
Something to note:
You cannot withdraw funds sent to the cards you created on Geegpay. The funds in the card are meant for spending only. Always ensure you have sufficient funds in your card balance before attempting any transaction. If transactions are attempted multiple times without appropriate funding, the card may be blocked. If you need to provide any feedback or have us answer any questions you might have, please reach out via [email protected].
---
---