Today, for the tenth chapter of the "My Silver Collection" series, I bring you another of my favorite coins that is part of the coin collection that started this series.
The silver Stormtrooper!
---
The silver Stormtrooper is a 2018 coin from the Island of Niue. All Niue Island coins are produced by the New Zealand Mint.
The reverse shows a unique close-up of a Stormtrooper, blaster raised and ready to fire. The Stormtrooper image fills almost the entire field of the coin with its striking embossing. And together with the bright polished finish of the shadows and the matte background that makes it even more prominent make this design something to admire.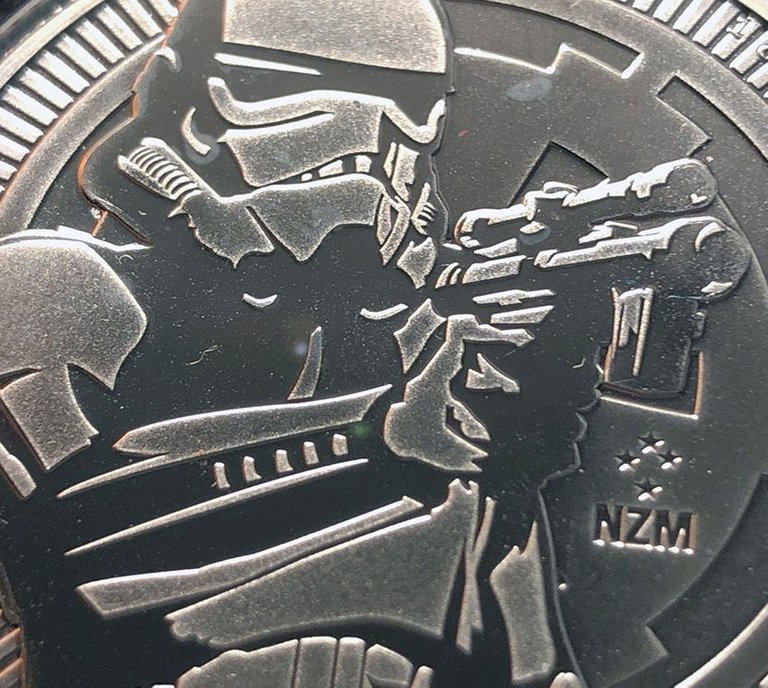 I really liked how they did the raised lettering on the edges. And also the edges themselves. These edges are specially made to facilitate the stacking of the coins.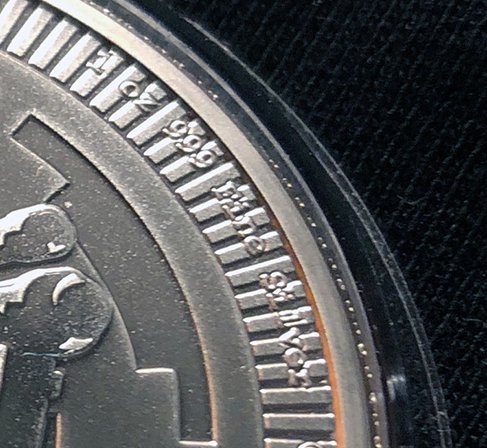 And well, as with all silver coins made in Australia or New Zealand, they feature Queen Elizabeth II on the obverse. This right profile relief of the Queen was created in 1998 by Ian Rank-Broadley. This depiction serves as the fourth generation effigy of the Queen since 1952.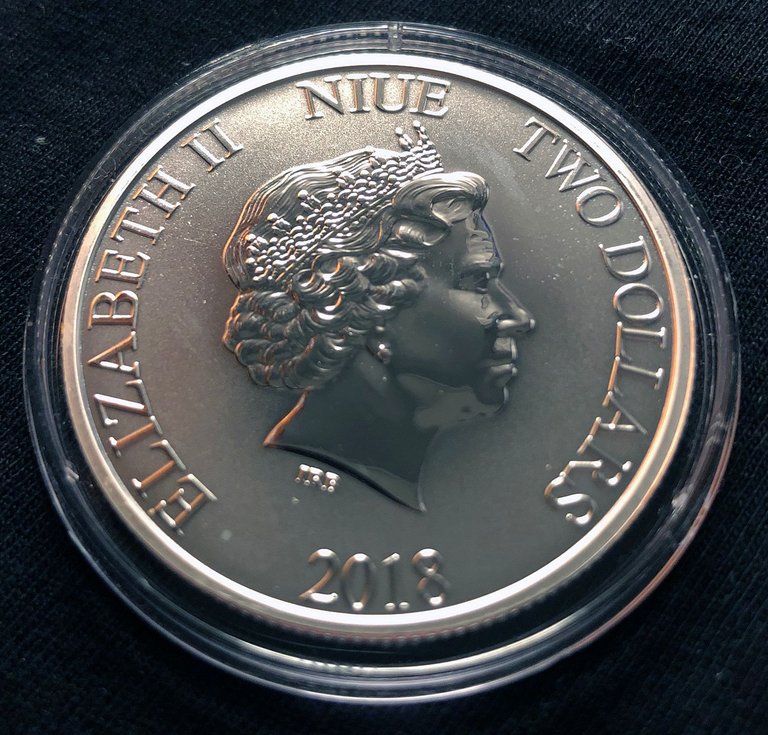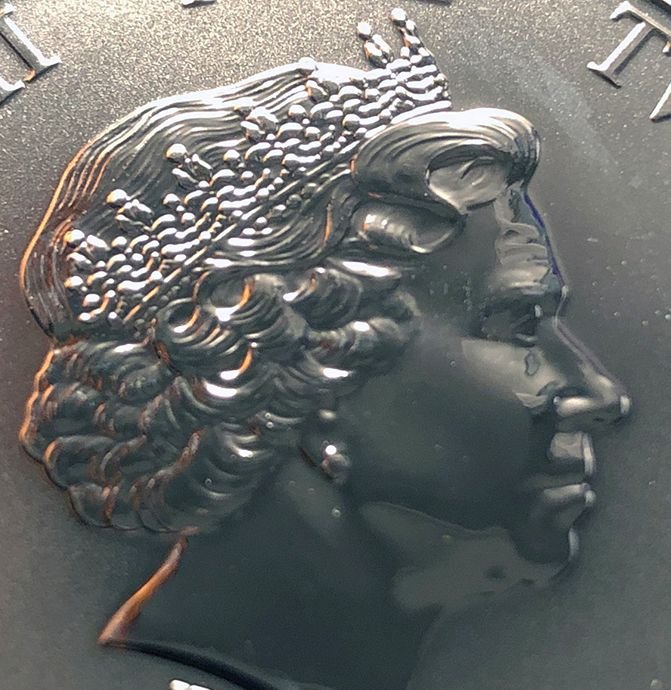 On this side of the coin I was very struck by the texture of the background on which the profile of the queen and the raised letters stand. It contrasts in a subtle but very striking way with the polished profile and letters.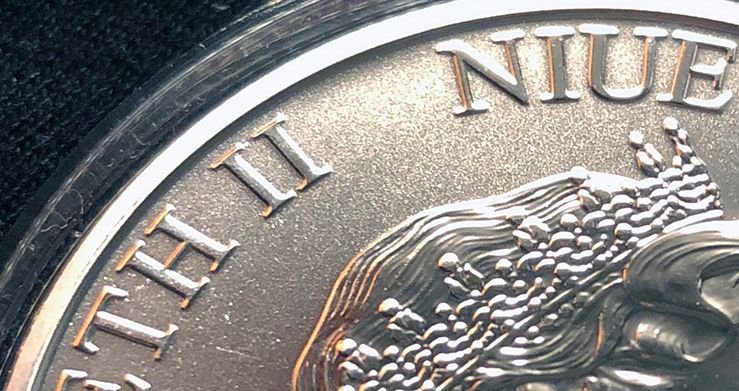 I bought three of these coins. One, of course, I gave to my son as part of his "dark side education" as I like to call it. And by the way, I have been checking the current prices and it has gone up quite a bit in price, almost 50% more than it cost me. Not bad!
Hope you liked the Niue Island Silver Stormtrooper and see you in the next post!
Posted Using LeoFinance Beta