I was never interested in airdrops. There are opponents and supporters of collecting tokens for free. The only minus is KYC.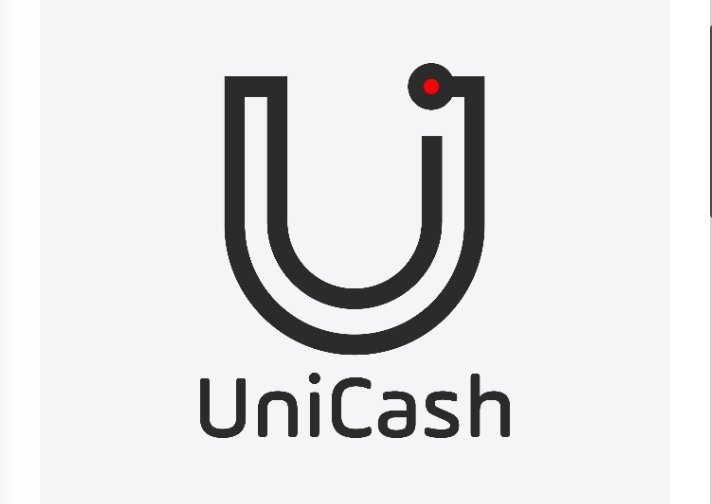 Some time ago UniWorld gave out airdrops for a few activities. Usually these are: liking a twitter, joining a group on a telegram etc. I managed to collect 85 UNI for $29.3. Whether small or large is an individual matter. I remember that Energi gave out more.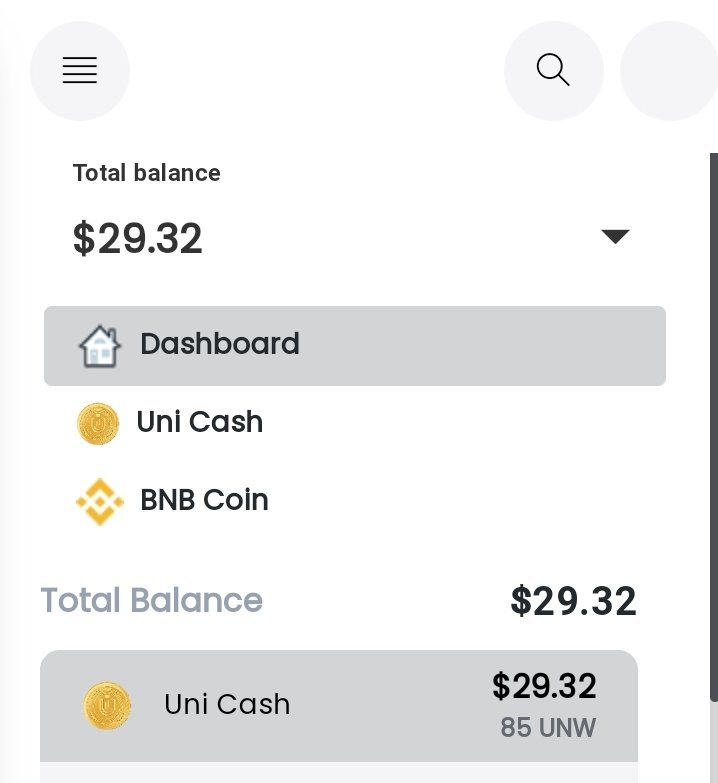 We often wait for such tokens for a very long time and sometimes they turn out to be a fact. If we get an airdrop, it is often the case that we can't pay them out and they aren't on any desk.
Yesterday UniWorld did a tweet with the Uni Cash listings on the Bibox.
I don't know this place and I don't know yet what personal verification will be.
Now the question. Should I sell right away or keep the long term?
And here are two groups of people again. Some are selling and the others are making a huge increase. (Those who do not risk this champagne do not drink it).
) If tokens are added in the future to the known fields and the project is worth it, you can count on big profits.
And what do you think about Airdrops?
Posted Using LeoFinance Beta