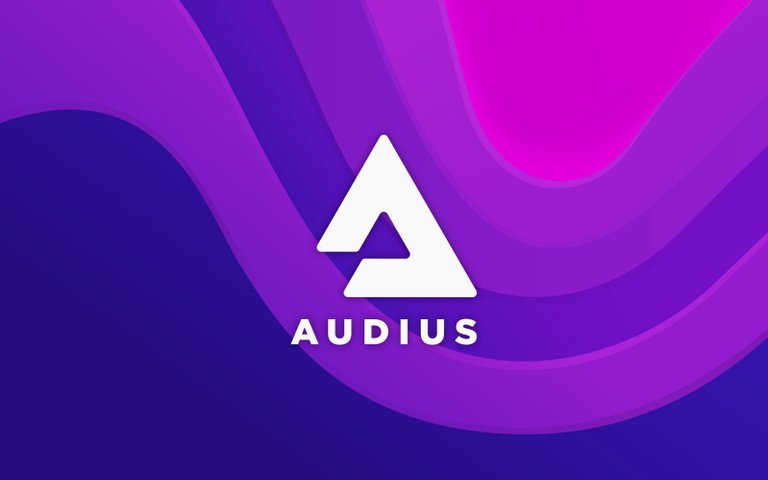 More than 1000% of the audio token was born yesterday on a binance. This was thanks to the support from Binance Labs.
What is Audio?
It is a decentralized music streaming platform.
Audius connects fans directly with artists within the music player interface. With Audius, artists can generate time-stamped recordings for their works, secured by a decentralized network of node operators.
The launched platform had very little interest from people with any influence on the market in social media. On the day of the launch, the price of the token was $0.04. Only a few hours after the news about gielde binance support, the price grew over 1000%.
Who pumped the token?
The CEO and owner of binance Changpeng Zhao shared a twitter about the company's investment in Audius with his 599,000.
Twitt
at the time of posting. Once again we follow the media news. Of course, I managed to earn 20% on audio traiding yesterday, but I guess the rally is over and you better get out. I was curious to check out an application that contains a lot of tracks and advertises the best sound of audio.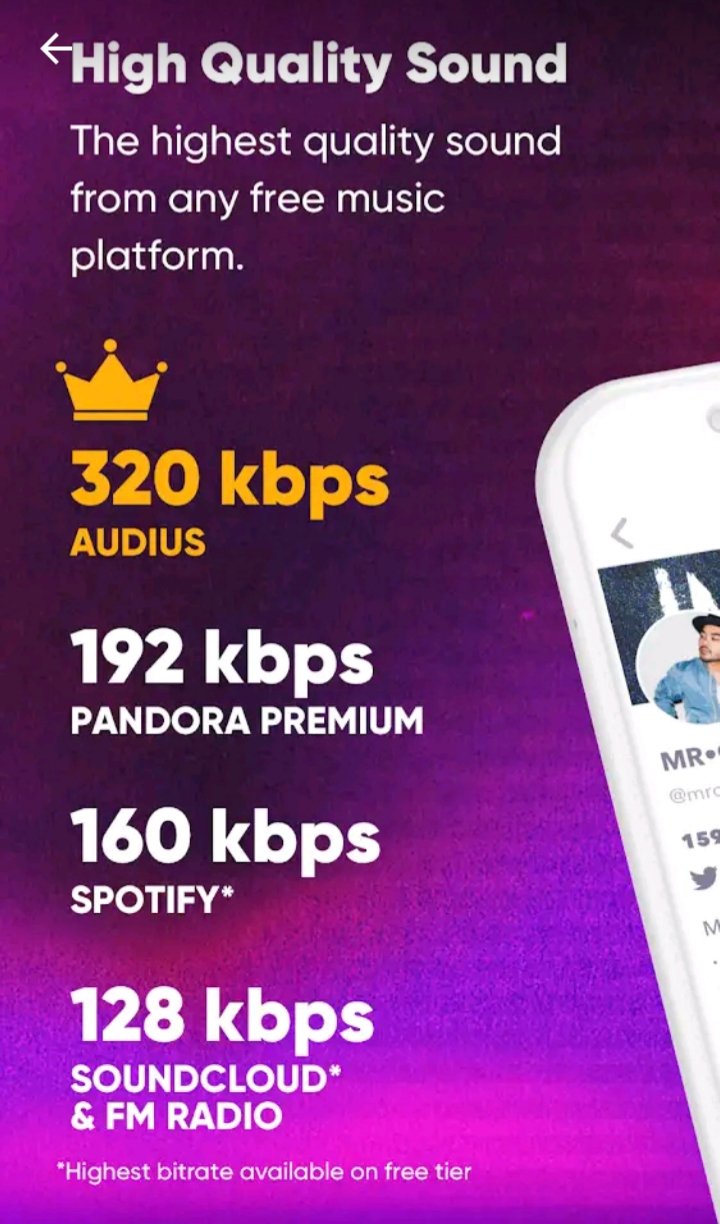 listening and evaluating the whole platform. Will it be a threat to the future of other known platforms?
Posted Using LeoFinance Beta