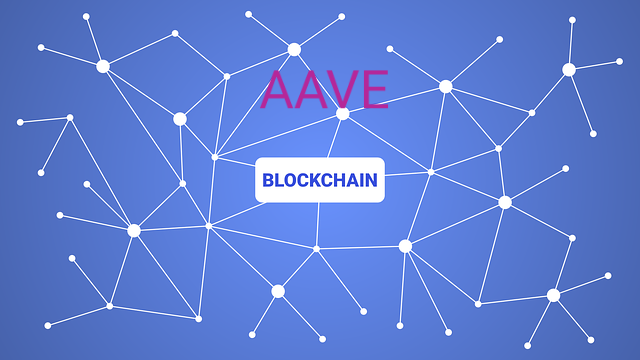 To make DeFi available to AAVE institutions, 25 million dollars were raised.
The investment will help the company to expand into Asian markets and "bring DeFi closer to institutional use. This is what AAVE CEO Stani Kulechov says.
The entire investment comes from Blockchain Capital, Standard Crypto and Blockchain.com.
Aave raised funds from strategic investors to bring DeFi closer to institutional applications and increase the size of the team to support growth in Asian markets
Lend<AAVE
The LEND Token Stand is transformed into the AAVE Token that provides voting and staking rights, allowing the community to have more influence over decisions and increasing decentralisation.
After AAVE V2 upgrades, users will be able to monetize their debt, deposit at a fixed interest rate, optimize the gas (used for transaction fees) and much more.
LEND's rating on AAVE is 100|1 and the market capitalization of the new token is almost 637 million US dollars.
New AAVE track is added to Gemini gield.
Access to tens of millions of capital provided by AAVE has proved to be one of the most popular products. The team announced the end of September ice from the turnover of lightning loans amounted to 500 million dollars.
Posted Using LeoFinance Beta