I'm posting this as much to reaffirm my own beliefs, as I am to preach to you all. Sometimes we need to remind ourselves not to get caught up in the emotional herd.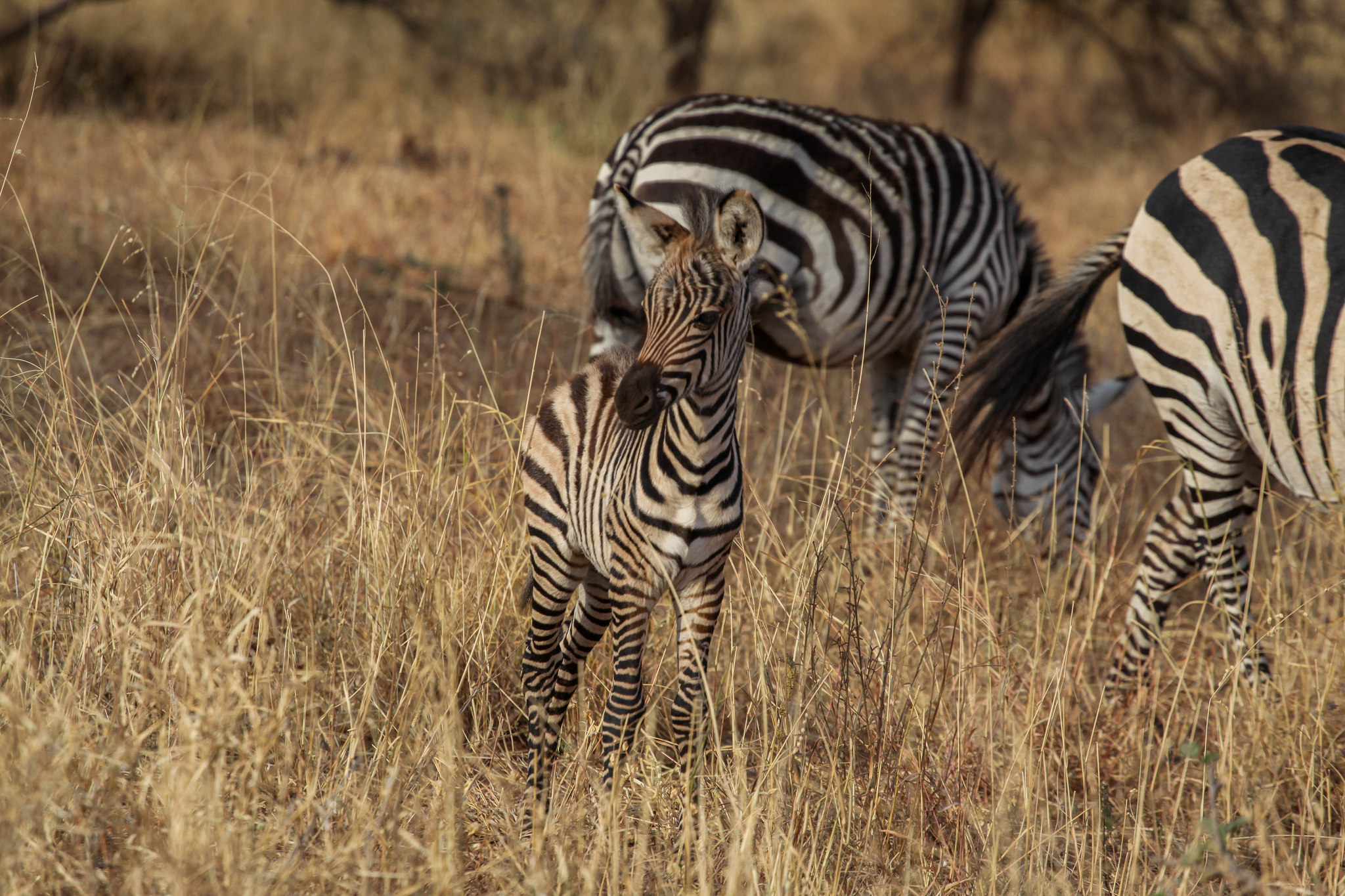 Speaking of herds, here's a picture of a zebra calf I took while I was on safari in Africa. I hope his cuteness takes away some of the despair
When we view the entire market through the lens of just a project or two, we tend to attribute any price movement to the projects themselves. We forget the fact that the entire market that project is a member of makes moves of its own. This happens to the upside, as well as to the downside. Despite this, a few high flying outliers emerge, and people start to pile into them chasing gains. Many of these desperate people are late to the party. When the overall market corrects to the upside, those outliers tend to get dumped while the overall market rallies. What you must ask yourself during a time when the market is trending down, is if the fundamentals of the project which you have invested have changed. If not, take a deep breath. Stick with what you know, and if you have the intestinal fortitude, buy more, but not more than you can afford to lose.
Don't let emotions and hype drive your decisions. Where Hive in particular is concerned, what has really changed fundamentally? For me, it's still the base layer for some great DApps and is oozing with potential.
Posted Using LeoFinance Beta