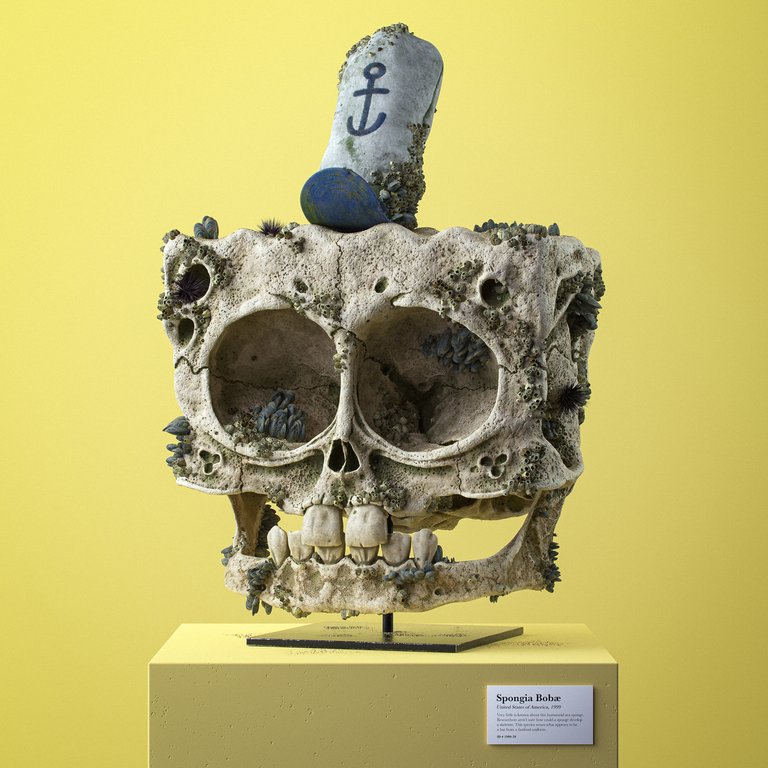 LINK
This is a term in the cryptocurrency environment that is being heard very often, and as it could NOT be otherwise, it moves millions of dollars.
An NFT is a unique identifier for a digital good or asset, this can be a newspaper article, a tweet or a meme. Sounds weird to you?
NFT is the acronym for Non-fungible Token, it is a kind of certificate of authenticity granted a digital good, this is unique in the digital world, there is no other similar good.
EXAMPLE: A work of art is valued for many things, in this way there is only one original work and it is identified by the signature and the owner possessing it in their possession, how would it be in the case of a digital work? digital products there are billions of copies but only one person will have the original ownership of said work, will have its NFT.
An NTF gives the feeling of ownership to a digital asset (Whoever represents it in the blockchain), Why is it NOT fungible?, This digital asset does NOT wear out with use, it is unique and it is impossible for it to be replaced by another .
Thanks to the blockchain each identifier recorded in the chain remains unique and irreetible, it means that we can have our own NFTs (This does not mean that people pay for it.)
We will continue with the NFT topic
---
ESPAÑOL
---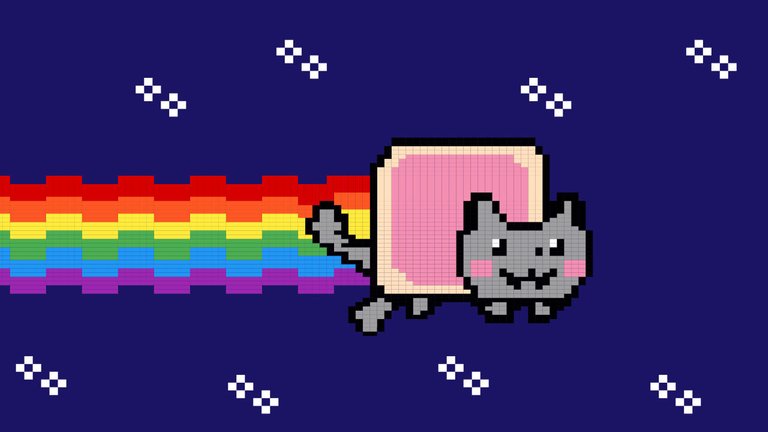 LINK
Este es un termino en el ambiente de las criptomonedas que se está escuchando muy a menudo, y como NO podría ser de otra manera mueve millones de dolares.
Un NFT es un identificador único para un bien o activo digital, este puede ser un artículo periodístico un tuit o un meme. ¿Te suena raro?
NFT es la sigla de Token no fungible, es una especie de certificado de autenticidad otorgados un bien digital, esto es único en el mundo digital, no existe otro bien similar.
EJEMPLO: Una obra de arte es valorada por muchas cosas, de esta manera existe una sola obra original y se identifica por la firma y el propietario poseyendola en su poder, ¿Como sería en el caso de una obra digital?, en cuanto a los productos digitales existe miles de millones de copias pero solo una persona tendra la propiedad original de dicha obra, tendrá su NFT.
Un NTF otorga el sentimiento de propiedad a un activo digital (Cualquiera que lo represente en la cadena de bloques), ¿Porqué es NO fungible?, este activo digital NO se desgasta con el uso, es único y es imposible que sea reemplazado por otro.
Gracias al blockchain cada identificador grabado en la cadena permanece único e irreetible, quiere decir que podemos tener nuestros propios NFT (Esto no significa que las personas paguen por ello.)
Continuaremos con el tema de NFT
Muchas gracias por visitar mi blog!