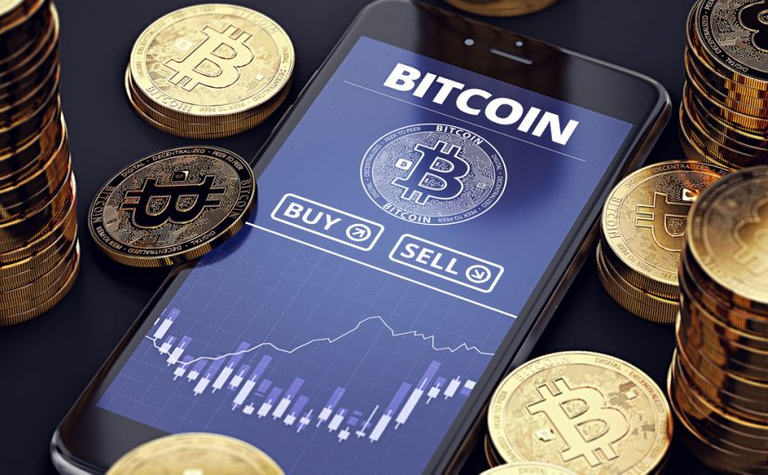 LINK
One of the types of investment that we cannot forget and in many cases those who are reluctant do not consider it a way of saving are cryptocurrencies.
In this case, it is convenient for you to know a little about them, but the most important thing is that you should know that the manipulation of these is 100% your responsibility, it is your account, and your money, by this I mean that all the funds you use are yours, handling and transfers are solely responsible for you.
How can I save on cryptocurrencies? This is very simple, always taking into account the issue of security, download a wallet, choose the cryptocurrencies you want to have there and load it, following the principle of setting aside part of your earnings for savings, this time you will buy the cryptocurrencies that you want to store and save it.
Another excellent option is to place those coins that so far have a very low value and leave them in a kind of fixed term so that they generate interest, this can be done in an exchange like Binance, this generates a profitability of your cryptocurrencies that you have accumulated.
Thanks so much for visiting my blog.
---
ESP
---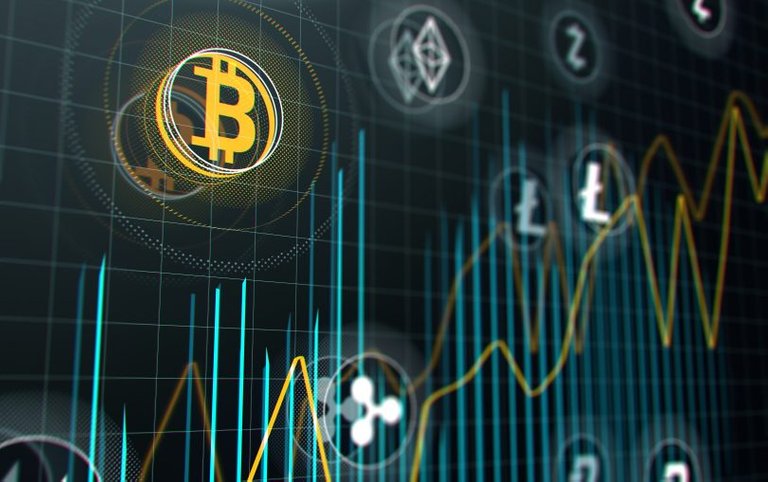 LINK
Uno de los tipos de inversión que no podemos olvidar y en muchos casos quienes son reacios no lo consideran una manera de ahorro son las criptomonedas.
En este caso te conviene conocer un poco acerca de ellas, pero lo mas importante es que debes saber que la manipulación de estas es 100% responsabilidad tuya, es tu cuenta, y tu dinero, con esto quiero decir que todos los fondos que utilices son tuyos, de la manipulación y transferencias te responsabilizas solamente tu.
¿Como puedo ahorrar en criptomonedas? Esto es muy sencillo, siempre llevando en cuenta el tema de la seguridad, descargas una wallet, eliges las criptomonedas que deseas tener allí y lo vas cargando, siguiendo el principio de apartar parte de tus ganancias para el ahorro, esta vez comprarás las criptomonedas que quieres almacenar y lo guardas.
Otra excelente opción es colocar aquellas monedas que hasta el momento tienen muy vajo valor y dejarlas en una especie de plazo fijo para que generen interés, esto se puede realizar en un exchange como Binance, esto genera una rentabilidad de tus criptomonedas que tienes acumuladas.
Muchas gracias por visitar mi blog.