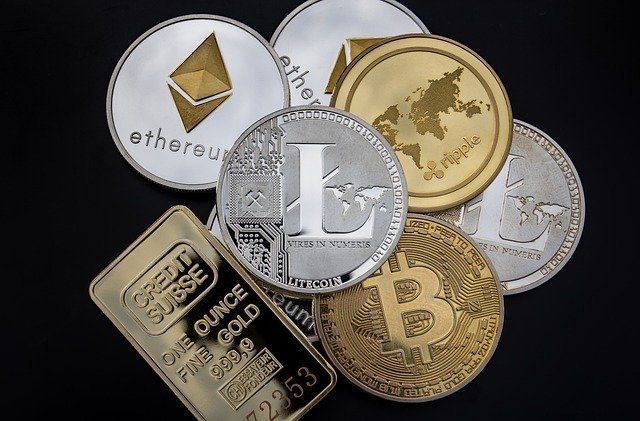 LINK
Altcoins are part of serving as a means of payment and as a reserve asset, most of them are associated with a project or a specific service.
There are cryptocurrencies for example created to support philanthropic activities, there are other cryptocurrencies that are associated with exchanges for example, many of them have their value associated with the size of the services they represent, these are called "Utility Tokens".
Currently there are even soccer teams creating their own cryptocurrencies.
So we can understand that we are not only investing in cryptocurrencies, we are also investing in the specific services they represent, there are expectations that these projects or companies generate value.
This also enables the ability to promote projects of different personal interests and above all with good chances of return.
Thanks so much for visiting my blog!
---
ESPAÑOL
---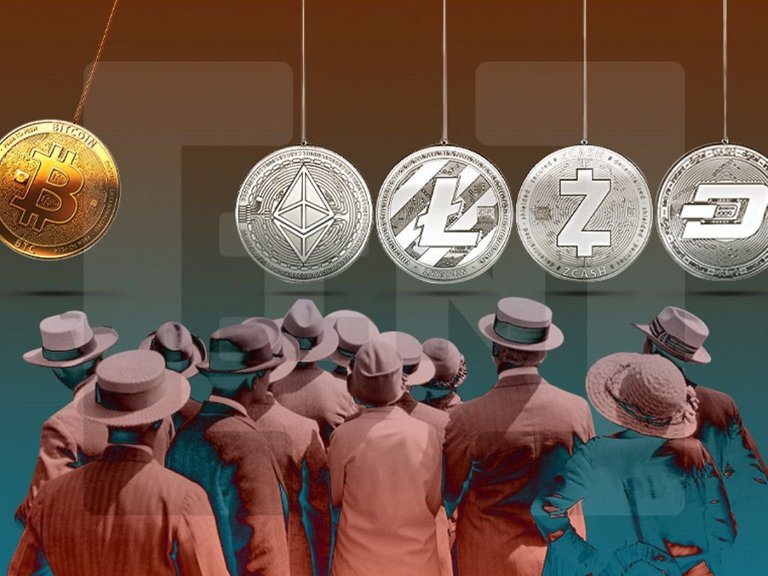 LINK
Las altcoins a parte de servir como medio de pago y como un activo de reserva, la mayoría de ellas están asociadas a algún proyecto o algún servicio específico.
Existen criptomonedas por ejemplo creadas para apoyar actividades filantrópicas, hay otras criptomonedas que están asociadas exchanges por ejemplo, muchas de ellas tienen su valor asociado al tamaño de los servicios que representan, a estos se los llaman "Utility Tokens".
Actualmente hasta existen equipos de futbol creando sus propias criptomonedas.
Entonces podemos entender que no solamente estamos invirtiendo en criptomonedas, tambien estamos invirtiendo en los servicios específicos que representan, allí se generan expectativas en que estos proyectos o empresas generen valor.
Esto también posibilita la capacidad de fomentar proyectos de distintos intereses personales y sobretodo con buenas posibilidades de retorno.
Muchas gracias por visitar mi blog!