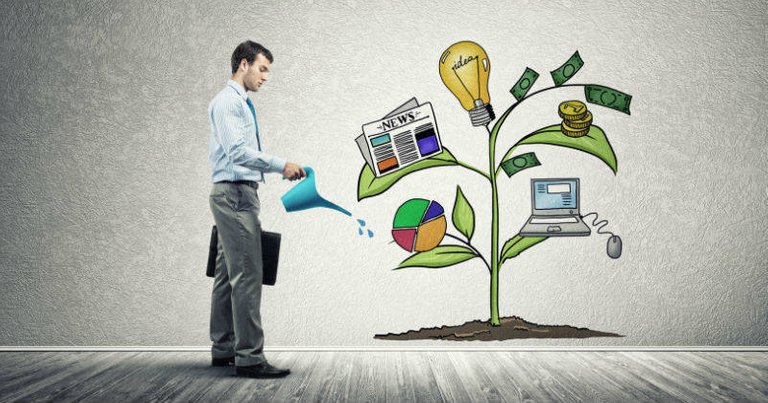 LINK
In many cases people wonder how much do I have to invest? o What value to invest ?, It must be understood that there is no minimum or maximum value standard to invest, the amount is usually due to the type of investment and the profile of who will invest.
In any case, you can follow a series of calculations to think about the amount to invest, especially the one that allows you to achieve your goals.
THE FIRST
You must record all, ALL your fixed expenses, such as taxes, family insurance rent, internet, etc. Never forget all the extra expenses generated by your company such as production costs and payment of suppliers and officials.
The idea
Register the cash flow value for the operation of the company even if it does not generate as much, for this you can use many free tools such as google drive directly from an online financial management tool.
After doing all that work, registering all expenses, try to separate at least 10% of your monthly income, as we have said before: There is no fixed amount to save, but it is advisable to assign one so that it is easier to achieve the results in a certain time.
---
ESPAÑOL
---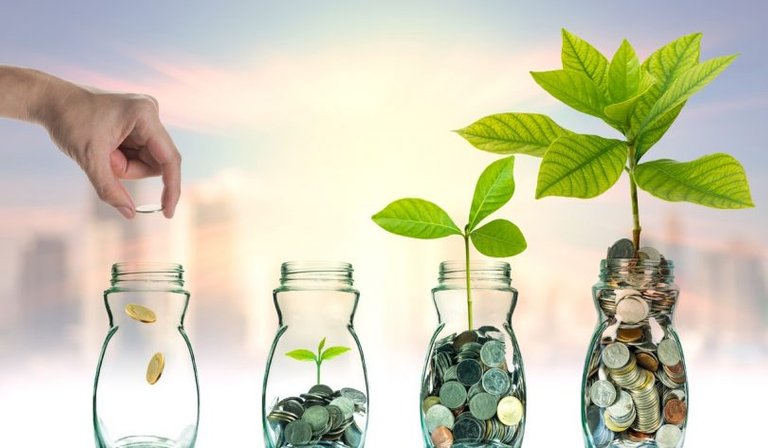 Link
En muchos casos las personas se preguntan ¿Cuanto tengo que invertir? o ¿Que valor invertir?, hay que entender que no existe un estandar de valor mínimo o máximo para invertir, la cantidad suele ser por el tipo de inversión y el perfil de quien invertirá.
De todas manera puedes seguir una serie de cálculos para pensar cual es la cantidad a invertir, sobretodo aquella que te permita alcanzar tus metas.
LO PRIMERO
Debes registrar todos, TODOS tus gastos fijos, como los impuestos, alquiler seguro familiar, internet, etc. Nunca olvides de todos los gastos extras generados por tu empresa como los costos de producción y pago de proveedores y funcionarios.
La idea
Registra el valor de flujo de caja para el funcionamiento de la empresa aunque no genere tanto, para ello puedes utilizar muchísimas herramientas gratuitas como google drive directamente alguna herramienta de gestión financiera online.
Después de realizar todo ese trabajo, de registrar todos los gastos trata de separar por lo menos 10% de tu ingreso mensual, como hemos dicho anteriormente: No existe un monto fijo para ahorrar, pero lo recomendable es asignar uno para que se facilite alcanzar los resultados en un determinado tiempo.
Muchas gracias por visitar mi blog.