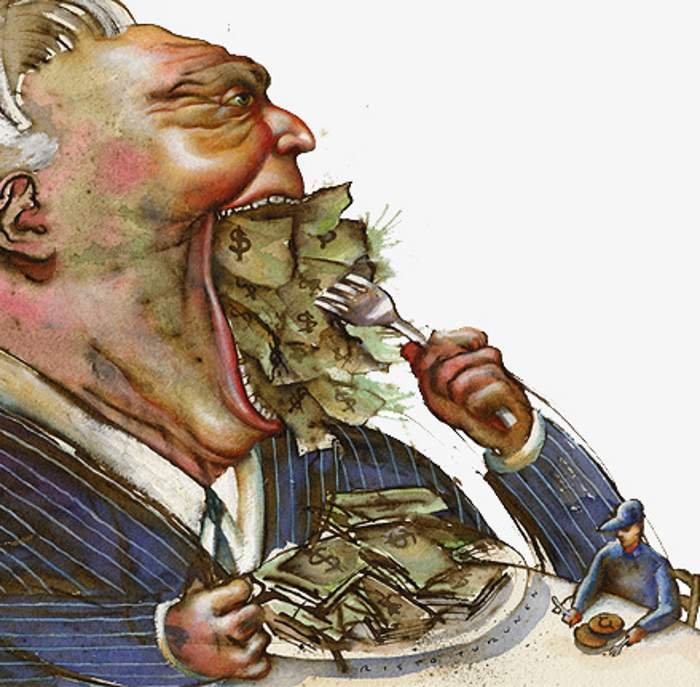 LINK
We have been talking about investments, especially savings and today we will see the type of savings in "bills of exchange".
The "Savings in bills of exchange" are an excellent form of savings in which the invested money can be withdrawn on a certain date and the yield obtained depends on the market that supports said value. The most common market in this type of savings is the real-estate market.
In these savings cases, the investor is the one who lends the money to those financial institutions so that they can give credit in the real estate and agribusiness areas.
What are its advantages
Compared to savings and fixed term offers greater profitability.
In the case of individuals, income tax is exempt.
In some cases there are funds protection for these investments.
The disadvantages
The minimum investment is usually very high compared to the fixed term.
Suppose we invest in a period of 90 days, before you can NOT get the money.
This type of investment is gaining space in recent times.
Thanks so much for visiting my blog.
---
ESPAÑOL
---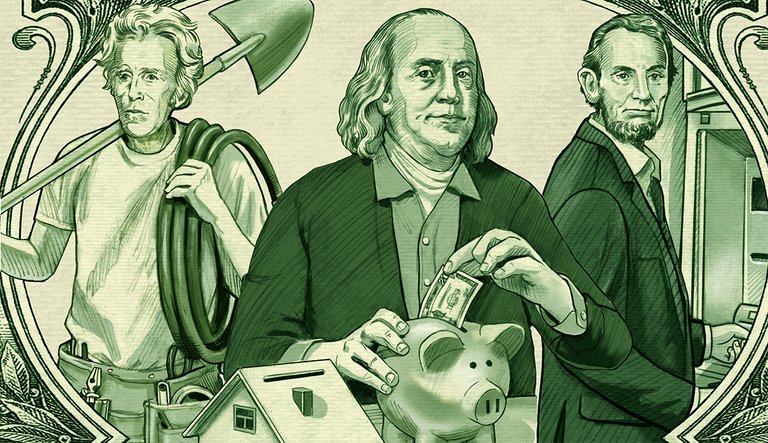 Link
Venimos hablando de inversiones, especialmente del ahorro y hoy veremos el tipo de ahorro en "letras de cambio".
El "Ahorro en letras de cambio" son una excelente modalidad de ahorro en que el dinero invertido se puede retirar en una fecha determinada y el rendimiento obtenido depende del mercado al cual apoya dicho valor, El mercado mas común en este tipo de ahorros es el mercado inmobiliario.
En estos casos de ahorro, el inversionista es quien presta el dinero a aquellas instituciones financiera para que estas den crédito en el área inmobiliaria y agronegocios.
Cuáles son sus ventajas
En comparación con el ahorro y plazo fijo ofrece mayor rentabilidad.
Para el caso de personas físicas se exime el impuesto a la renta.
En algunos casos existen para estas inversiones protección de fondos.
Las desventajas
la inversión mínima suele ser muy alta comparada al plazo fijo.
Supongamos que invertimos en un período de plazo de 90 días, antes NO se puede sacar el dinero.
Este tipo de inversión está ganando espacio en estos últimos tiempos.
Muchas gracias por visitar mi Blog.