LINK
Now that we have studied and learned about some savings and investment instruments of our wealth, it is time to take it into action, that is why we will see the most accessible options and the way to do it.
Try to put your money in different bags
As you already learned, there are several savings and investment options that exist in the market, and each of them has advantages and disadvantages in terms of performance.
It is time to carry out an investigation of which are the most profitable according to your situation or according to the characteristics of your business, and let's get to work!
Consultation with specialists is essential
In the case that you are just starting and you have no idea how to do it, since you do not know much about the subject, I suggest you start by investigating first, then record the doubts and questions that arise to be clarified.
There is the time to obtain greater security in the steps you will take, consult with specialists in the field, it can be an investment officer of a bank, accountant, or investment analyst, in this way the meticulous analysis of each aspect of your investment will be much more effective.
---
ESPAÑOL
---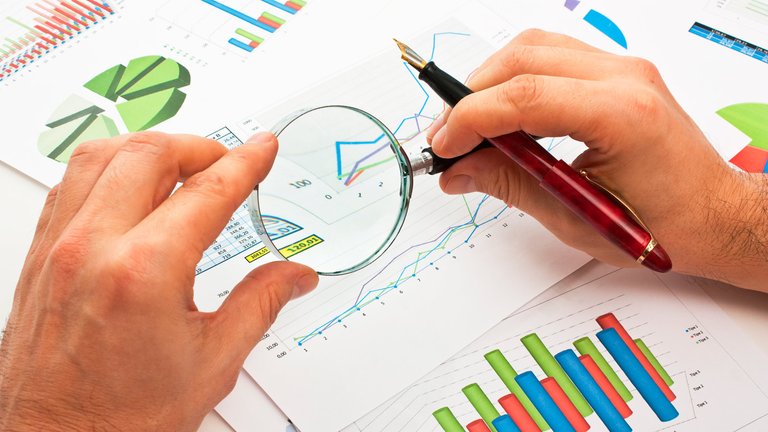 LINK
Ahora que hemos estudiado y conocido algunos instrumentos de ahorro e inversión de nuestra riqueza, es hora de llevarlo a la acción, por ello es que veremos las opciones mas accesibles y la manera de hacerlo.
Procura colocar tu dinero en distintas bolsas
Como ya aprendiste existen varias opciones de ahorro e inversión que existen en el mercado, y cada una de ellas posee ventajas y desventajas en cuanto al rendimiento.
Es el momento de realizar una investigación de cuales son las mas rentables conforme a tu situación o conforme a las características de tu negocio, y manos a la obra!
La consulta con especialistas es primordial
En el caso que recién estés comenzando y no tengas ni idea de como hacerlo, ya que tampoco conoces mucho del tema, te sugiero que comiences por investigar primero, luego registra las dudas y preguntas que surgen para ser aclaradas.
Allí es el momento de obtener mayor seguridad en los pasos que darás, toma consulta con especialistas en la materia, puede ser un oficial de inversiones de un banco, contador, o analísta de inversiones, de esta manera el análisis minucioso de cada aspecto de tu inversión será mucho mas efectivo.
Muchas gracias por pasar por mi blog!