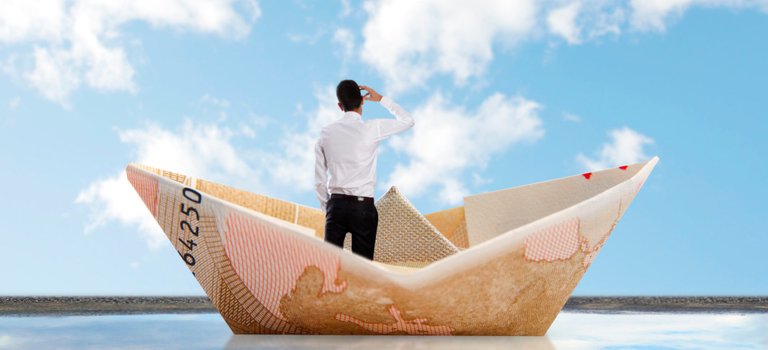 LINK
First of all, we have to be aware that when we are saving money we are very tempted to want to use the money. In the case of a deposit to obtain liquidity on a daily basis, if we withdraw our money we lose that benefit.
When we take our savings money early we lose ALL interest income and all our effort is wasted.
Here what will be your greatest motivation is "Your goal".
This is one of the main aspects to consider when saving to know how you will use the money you want to achieve.
A concrete example could be: Reaching a certain amount in 1 year to expand my business, from there it can be evaluated which savings instrument is more convenient for such a case, in this way when we are tempted to withdraw the money ahead of time we will understand that if so, we will not reach the desired objective.
Thank you very much for visiting my blog!
---
ESPAÑOL
---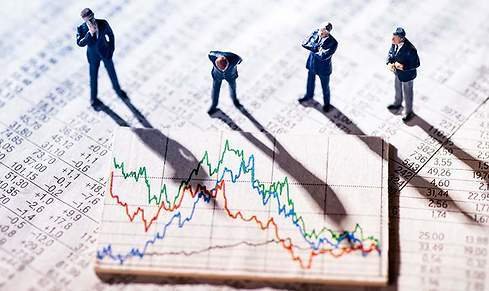 LINK
En primer lugar tenemos que ser conscientes que cuando estamos en momento de ahorro nos vemos muy tentados a querer utilizar el dinero. En el caso de un depósito para obtener liquidez a diario si retiramos nuestro dinero perdemos ese beneficio.
Cuando quitamos nuestro dinero de ahorro antes de tiempo perdemos TODOS los ingresos por interés y todo nuestro esfuerzo es en vano.
Aquí lo que será tu mayor motivación es "Tu objetivo".
Este es uno de los aspectos principales a considerar a la hora de ahorrar para saber en que utilizarás el dinero que quieres alcanzar.
Un ejemplo concreto podría ser: Alcanzar un monto determinado en 1 uño para expandir mi negocio, desde allí se puede evaluar que instrumento de ahorro es mas conveniente para tal caso, de esta manera al vernos tentado en sacar el dinero antes de tiempo comprenderemos que de ser así no llegaremos al objetivo deseado.
Muchas gracias ppor visitar mi blog!