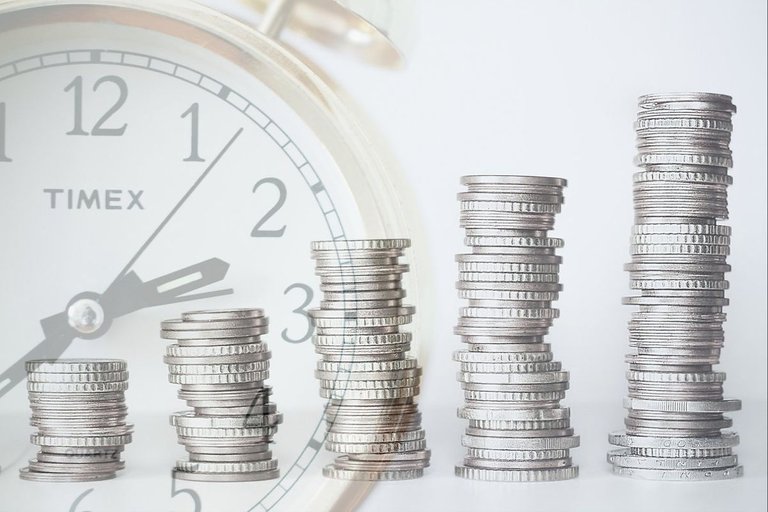 LINK
Maybe you are a salaried worker or freelancer, or maybe you have been paid off that big debt from years ago, or better yet; you can access those funds that you could not access for a long time.
At this time you must stand firm and be rational, DO NOT spend all your money on those almost nonsensical things.
Choose the most difficult but surely more profitable path, the idea is to think in the long term about a profitable investment to increase your income much more.
Investing in your business
Now that we are well on the subject of investments, we understand that it is NOT something from another world, you only require planning, organization and deciding to start.
This will also allow you to increase your ROI since with the money you can improve your business considerably and climb on the path of success.
---
Español
---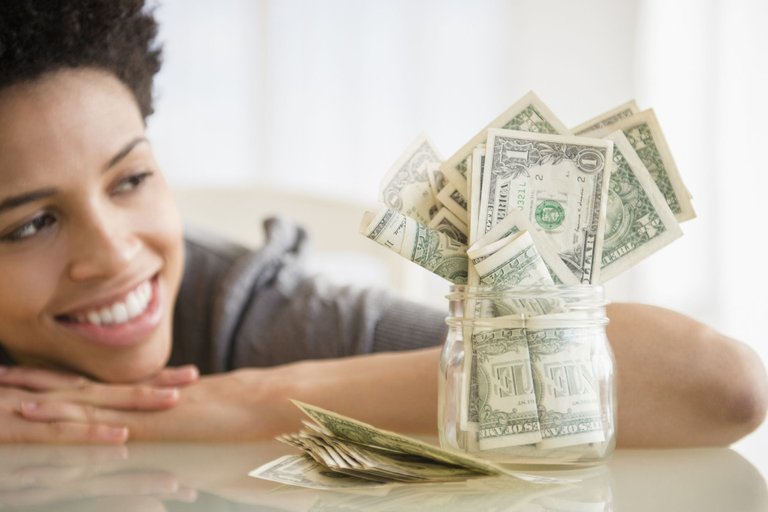 LINK
Quizás eres un trabajador asalariado o freelancer, o quizás te han pagado esa gran deuda de hace años, o mejor aún; puedes acceder a esos fondos que hace tiempo no podías acceder.
En este momento debes ponerte firme y ser racional, NO te gaste todo el dinero en esas cosas casi sin sentido.
Opta por el camino mas difícil pero seguramente mas rentable, la idea es pensar a largo plazo en una inversión rentable para aumentar mucho mas los ingresos.
Invirtiendo en tu negocio
Ahora que ya estamos as en el tema de las inversiones, entendemos que NO es algo de otro mundo, solamente requieres planificación, organización y decidir comenzar.
Esto también te permitirá aumentar tu ROI ya que con el dinero puedes mejorar tu negocio de manera considerable y escalar en el camino del éxito.
Muchas gracias por visitar mi Blog!