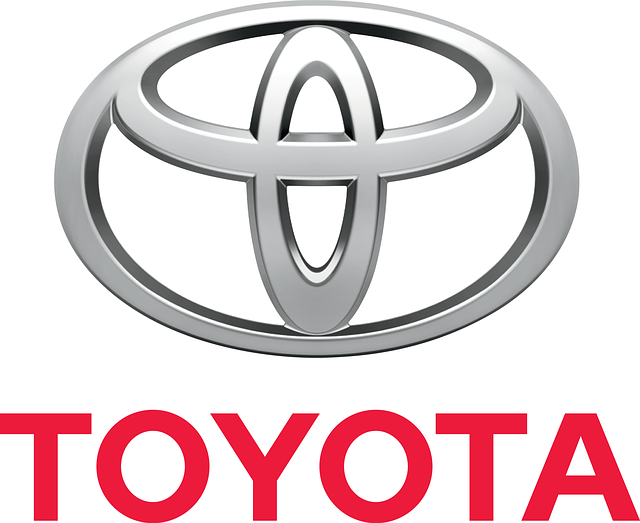 Toyota Motor Corporation, now works with the Japanese exchange crypto DeCurret. ( I don't know). The aim of the corporation is to create a brand token of this company. It is already another automotive company kyora enters the crypto market. The information was announced on the official announcement on 26 October.
Within the framework of the project, a platform is being built, which is then to handle digital payments for given services.
The pilot program includes 2500 employees who will be able to exchange digital tokens for loyalty points or gifts from a special catalog. Toyota Systems added that the tokens will not be exchangeable into yen afterwards.
The pilot is intended to test the scalability of the peer-to-peer model based on blockchain.
Toyota was already active on blockchain. It established its own Toyota Blockchain Lab", which took place in March 2020.
It is worth adding that Toyota is not the only company that is interested in blockchain. Recently BMW announced that it will be the first company to test blockchain-based tokens.
In September 2020, the car manufacturer of the Renault Group started testing its blockchain-based project to facilitate the certification of vehicle spare parts compliance.
Posted Using LeoFinance Beta