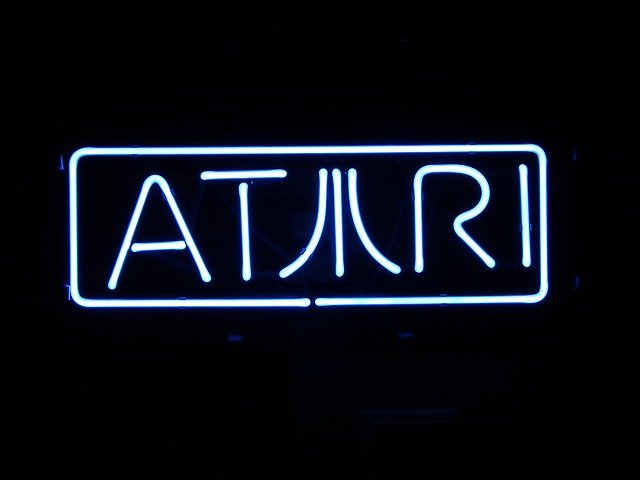 The public sale of the much-awaited Atari token will be launched on October 29th at Bitcoin.com.
The price of the token was set at 0.25 USD.
The IEO platform has already been made available to buyers. To purchase Atari tokens you will need to go through the full KYC verification process.
By creating its token, Atari wants to take control of the gaming market by providing access to as many platforms and users as possible through atarichain.com, Atari's wallet and the creation of a chain of blocks based on the Atari brand ecosystem.
The last company concluded a lot of partnership agreements to gradually develop the adoption and application of the Atari token.
A list of such partnerships is available at www.atarichain.com.
The first cases of use relate to domains where the Group already operates: video games or blockchain games, which aim to expand DeFi platforms to finance games.
Posted Using LeoFinance Beta