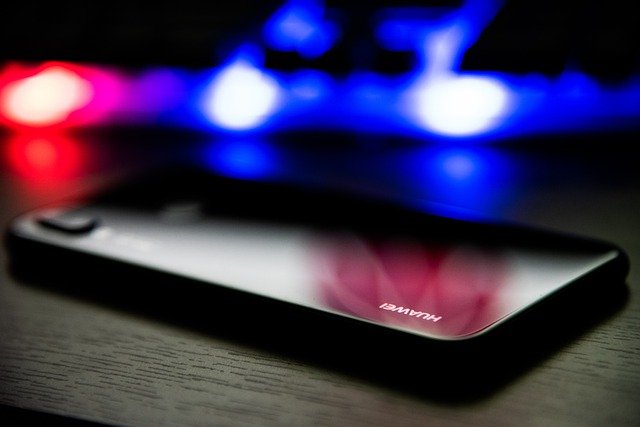 It is exactly about the Mate 40 model that will allow you to make transactions anonymously offline and will be equipped with a wallet for digital yuan.
The transactions will be very simple and you only need to touch two devices, even if they are offline. The company writes that it is the first smarphone that uses nm chip technology as in the iPhone12.
The only problem that currently exists is that Huawei will not be able to purchase more Kirin 9000 processors if stocks run out due to the US-China economic conflict.
Posted Using LeoFinance Beta