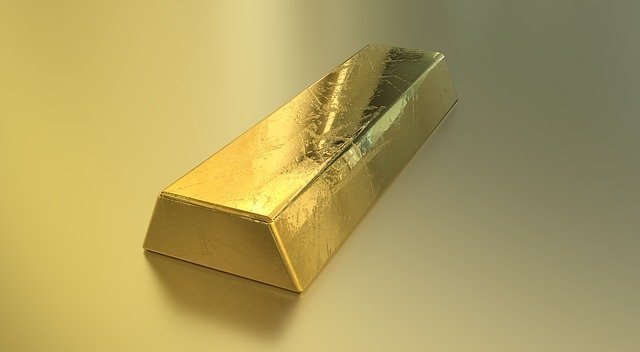 $ 1,900 an ounce. This is a psychological point that we saw on Thursday morning while the dollar kept its posituon. It is estimated that in the coming weeks, gold prices will fluctuate in the range of 1880-1920 dollars per ounce.
The restriction of many mining companies in the mines undoubtedly affected the price of gold. Experts argue that the steampunk course will stabilize after the US presidential election. and the government's approval of fiscal aid to those affected by the pandemic. The gold market will react after disclosing the details of a possible stimulus package.
---
Gold
This year, the price of gold increased by 25% and is considered a hedge against inflation and currency depreciation. Over the past 30 days, gold has fallen by 2.6%.
There is little chance that the fiscal stimulus program will be approved before the US presidential election. There is a dispute in consession about the amount that should be within it.
Democrats want the package to provide $ 2.2 billion in government funding, while Republicans are proposing $ 1.8 billion.
Posted Using LeoFinance Beta