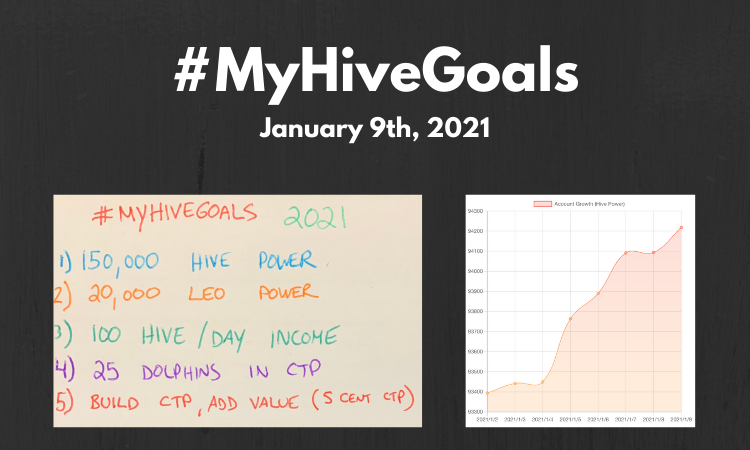 And away we go...
No more 'new year's resolutions'...
No more 'Oh this is my plans for 2021'...
No more 'taking it easy'...
It's time to get to work, roll up the sleeves and build these stacks on the most remarkable blockchain online!
150,000 Hive Power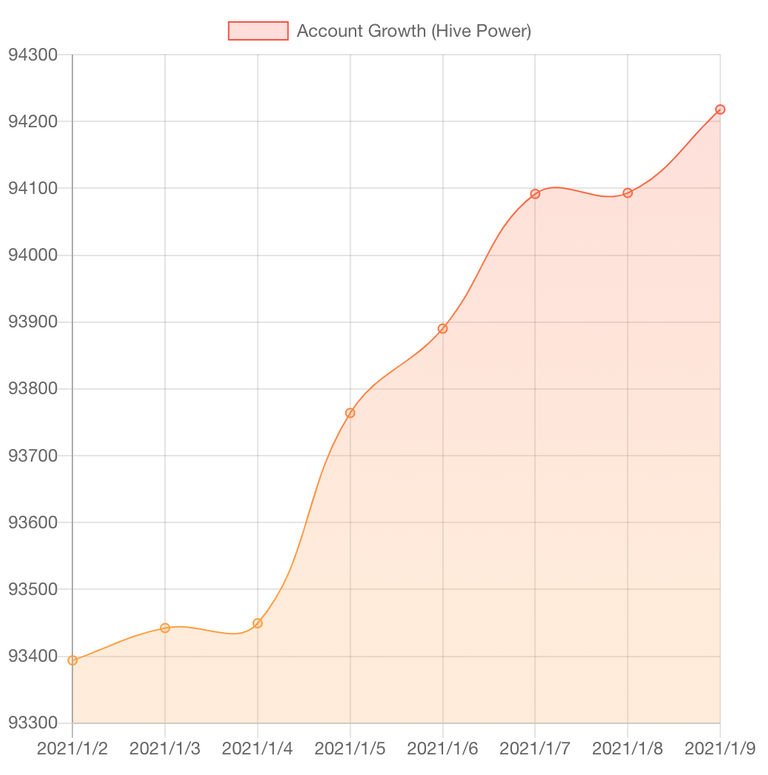 Blew past 94,000 Hive Power last week, and time to keep stacking as much as I can.
I still can't believe Hive is this cheap, but I'm not sure that will last for long....Especially with all the press and publicity this chain should be getting in the next few days and week....When it comes to true decentralization.
150,000 - 94,217.939 = 55,782.07 left to go
Fun times ahead...Keep stacking!
20,000 LEO Power

This project man...
It's like the best kept secret online and we're all able to be a part of it now!
I did o.k. this past week, and what's cool is the support from the LEO community from all my posts...Amazing stuff!
20,000 - 10,346.777 = 9653.223 left to go
I'm on pace for a great year with LEO....Just need to keep it going :)
100 Hive / Day Income
30.307 Rewards / Day from Creation
2.68 Rewards / Day from Curation
3.05 Hive / Day from @dlease
8000 SIM / Day from @dcitygame (Approx. 36 HIVE)
10 Hive / Day from Misc. Projects
Approx. 82.037 Hive Per Day in Income
That's actually a lot closer than I anticipated....Now we just need Hive to pump a little LOL
Still this is awesome and I should be able to hit this goal fairly soon!
Very exciting stats and we're only a week into 2021!
25 Dolphins In CTP & CTP Token @ 5 Cents
We're still at 13 but once again, so many community members right at the cusp!
Let's keep pushing and moving forward. I think when the new CTPtalk.com launches, we'll see just a little bit more excitement around CTP land ;)
Current Price of CTP Token on Hive Engine And Leo Dex
https://hive-engine.com/?p=market&t=CTP

Posted Using LeoFinance Beta