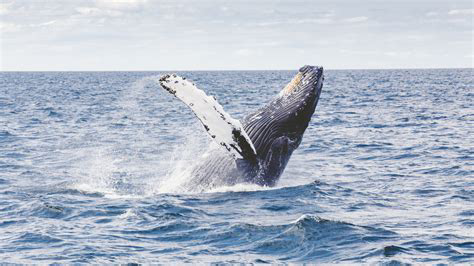 Source
Whales have a way of attracting attention when they move, it is like the crypto community seats and on alert awaiting movement from wallets with massive crypto holdings.
The latest to move is 629,000 ETH an unknown
An anonymous whale just shifted over 629,000 ETH—worth over $1.3 billion at Ethereum's current price—to the Compound contract.
Source
The figure is always enticing leaving smaller fishes dreaming and wishing to be a whale some day. We all want to be whales I suppose, while the chances of whale status in a worthy crypto is slim depending on whether you accumulated when the token costs cents or you load up like the Institutional investors, whale status becomes almost impossible for a worthy crypto and not some bags of shitcoins.
DeFi is going to be here and not going anywhere the way I see it, it is going to get better and easier to use. And this is one of the places whales will stake their bags for sweet returns.
HIVE as a system itself have thought us how to stake, staking is a habit on here and taking that into the world of DeFi as we are gaining exposure to DeFi through CubFinanace places us at an advantage to some degree.
As TVL in DeFi continues to surge, whales love it and emulating whales even with any amount of crypto wouldn't be a bad idea I think.
We owe it to ourselves to make Hive great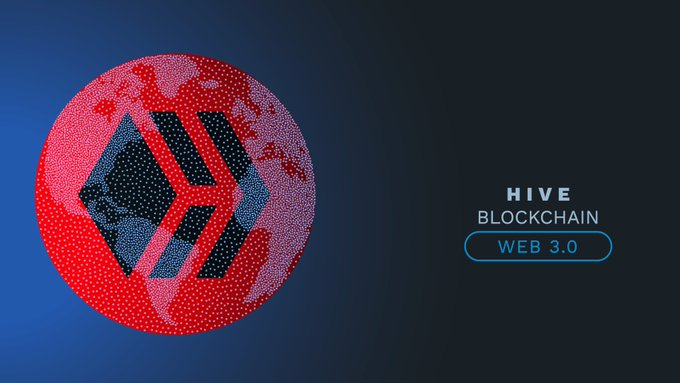 Image by @doze
Posted Using LeoFinance Beta