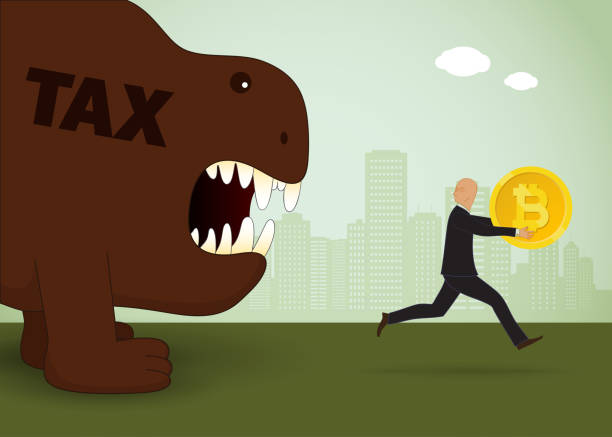 Source
For crypto traders, Hodlers or whatever form of crypto on have been exposed to for crypto gains, even airdrops I suppose, it is better to start looking at crypto tax laws in each country and make sure one is not caught on the wrong side. On can lose everything and possibly get locked up.
How crazy it is to spend time searching and investing in crypto with government waiting for a cut of your profit. Can one get away with airdrops though, can one get away with the earnings from Hive, considering HIVE tokens are tokens earned for socializing on the chain? Anyway try explaining that to the tax man.
Based on our work with clients, it's clear that a major misconception is that a 'tax event' only occurs when the cryptocurrency is withdrawn and converted into legal tender, but that's not true. If a trade is made between, say, Bitcoin and Ethereum, the notional profits of that transaction would also be taxable
Source
One needs to also understand the conditions surrounding what's liable to be taxed. My understanding from the above quote is. Say I had BAT which I bought on a dip and sold high for profit and then bought CUB for staking without even cashing out in fiat I have to pay tax on the profit I made for buy BAT low and selling high. Hopefully I interpreted that correctly and if that's correct, crypto traders are in a whole lot of shit here based on this condition considering trades made from tokens to tokens moving profits to other altcoins.
In addition, SARS is investing heavily in its IT capabilities which will enable it to analyse financial and transaction data more effectively, and identify transactions in and out of crypto platforms.
Source
While there are other things needing attention and "investing heavily" upon these guys are bent on strengthening every forces possible to have a cut of your crypto gains. Well you better familiarize yourself with your regions crypto laws and start paying which applies to myself too.


Gif by @mariosfame
We owe it to ourselves to make Hive great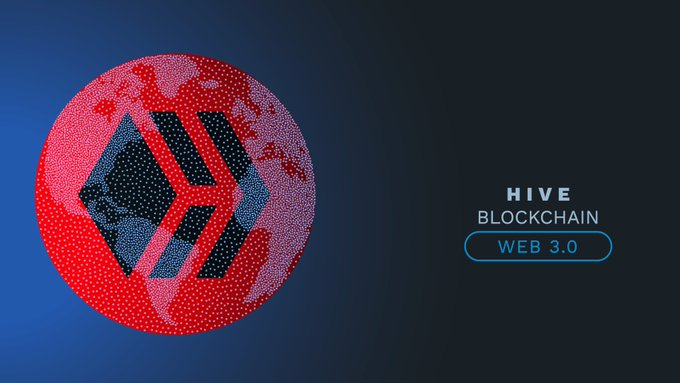 Image by @doze
Posted Using LeoFinance Beta