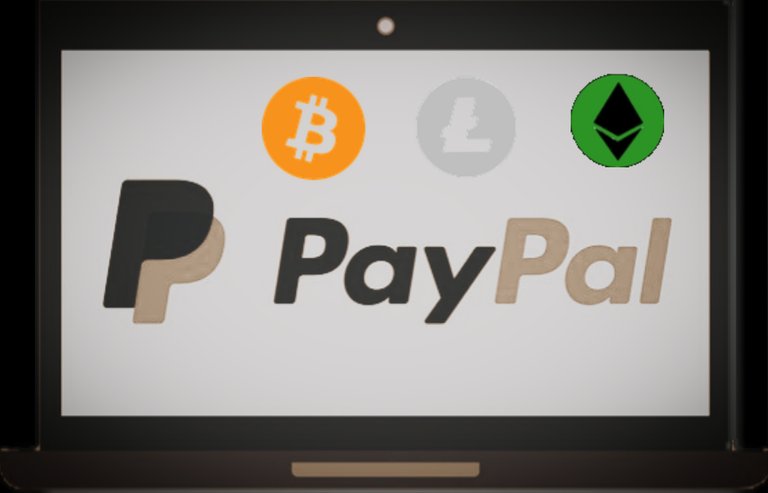 No sé lo que estarán pensando los gerentes de PayPal pero la frase que encabeza este post fue una de las que se me vino a la mente al enterarme de su decisión de aceptar transacciones en su red por medio de algunas de las criptomonedas más importantes, lo cual ocasionó que tanto esta empresa como el bitcoin tuviesen un alza importante en sus precios.
Así pues, ahora PayPal, se suma a las grandes instituciones que ya abiertamente están abriéndose al mundo de las criptomonedas. De hecho, algunos hablan que ahora empieza una segunda etapa para las mismas, una marcada por la entrada paulatina del dinero institucional y, en consecuencia, un mayor conocimiento y adopción de estos criptoactivos.
I don't know what PayPal's managers are thinking but the phrase that heads this post was one that came to my mind when I heard about their decision to accept transactions in their network through some of the most important cryptocurrencies, which caused both this company and bitcoin to have a significant increase in their prices.
So now PayPal joins the big institutions that are already openly opening up to the world of cryptocurrencies. In fact, some people say that now a second stage is beginning for them, one marked by the gradual entry of institutional money and, consequently, a greater knowledge and adoption of these cryptoactives.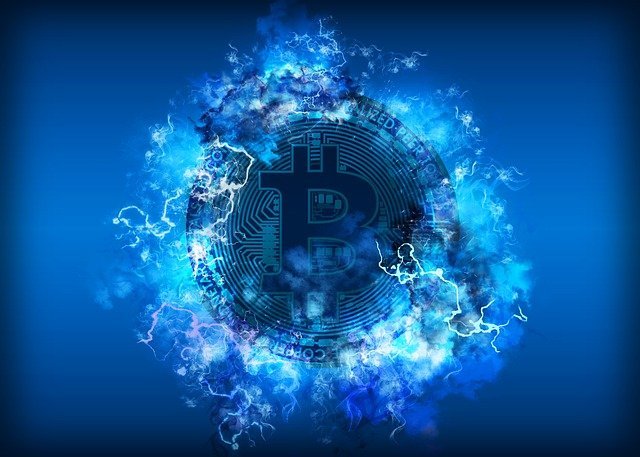 "Lo que está a la vista no necesita anteojos", y las bondades financieras de las criptomonedas son de tal magnitud que las industrias Fintech si quieren mantener el status que hasta ahora han mantenido deben abrirse, tarde o temprano, a la incorporación de las criptomonedas como medio financiero.
En efecto, entre los beneficios financieros del uso de estas activos, tenemos:
Facilidad de uso. Ayer, de hecho, le explicaba a un amigo cómo se hace una transacción por medio de una billetera de criptomonedas y quedó asombrado por la fácil y práctico que resulta.

Inclusión de mayor número de personas. Para usar criptomonedas no necesitas cuenta bancaria ni pasar por ningún proceso burocrático sino simplemente tener una billetera destinada para este uso.

No tiene fronteras. Podemos hacer transacciones sin importar los límites geográficos.

Seguridad. Nuestro dinero está protegido por algoritmos criptográficos y además respaldo por una red descentralizada y distribuida.

Comisiones más asequibles. Aunque va a depender de qué criptomonedas usemos, en líneas generales, sus fees son más económicos que los medios de pagos tradicionales.
"What is in sight does not need glasses", and the financial benefits of crypto-currencies are of such magnitude that Fintech industries, if they want to maintain the status they have maintained so far, must open up, sooner or later, to the incorporation of crypto-currencies as a financial means.
In fact, among the financial benefits of the use of these assets, we have
Ease of use. Yesterday, in fact, I was explaining to a friend how to make a transaction through a cryptocurrency wallet and he was amazed at how easy and practical it is.

Inclusion of more people. To use crypto-currencies you don't need a bank account or go through any bureaucratic process but simply have a wallet intended for this use.

It has no borders. We can make transactions regardless of geographic boundaries.

Security. Our money is protected by cryptographic algorithms and also backed by a decentralized and distributed network.

More affordable commissions. Although it will depend on which crypto-currencies we use, in general, your fees are cheaper than traditional payment methods.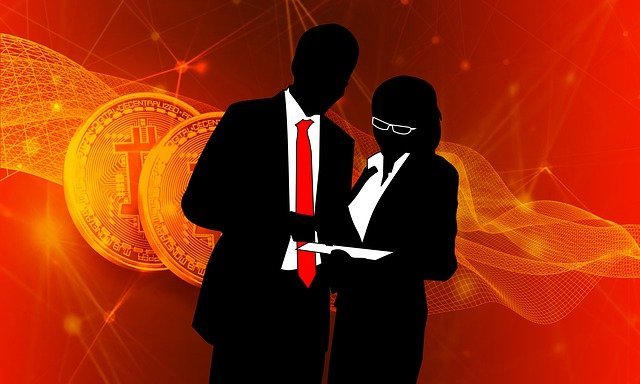 PayPal, junto a otros actores, se une pues al ecosistema criptográfico; esto dará otro impulso más a la consolidación del mismo, incluso referente al tema de la regulación.
Incluso ya su incorporación a esta importante empresa es una especie de regulación indirecta, sobretodo, si consideramos que, paradójicamente, antes, ella no aceptaba ninguna transacción que tuviera algo que ver - aunque sea en el nombre - con las criptomonedas.
PayPal, together with other actors, joins the cryptographic ecosystem; this will give a further impulse to its consolidation, even concerning the issue of regulation.
Even its incorporation to this important company is a kind of indirect regulation, especially if we consider that, paradoxically, before, it did not accept any transaction that had something to do - even in name - with cryptocurrencies.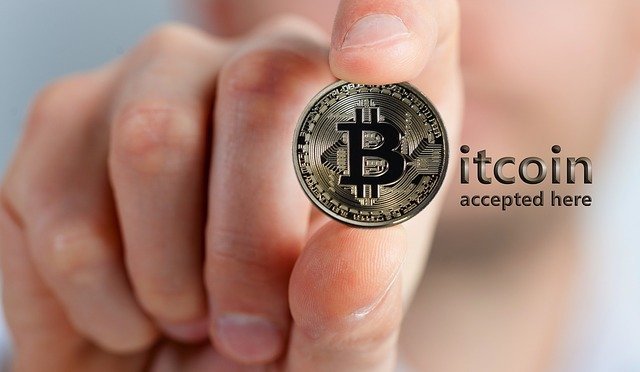 Muchas gracias por haberme acompañado en la lectura de este post, deseándote siempre lo mejor y que nos podamos volver a encontrar en una próxima publicación, me despido, hasta luego.
Thank you very much for having accompanied me in the reading of this post, wishing you always the best and that we can meet again in a next publication, I say goodbye, see you later.


---
---
---
Este Post será compartido en Twitter con hastags #hive y #posh para promover la iniciativa "Prueba de Compartir" de Hive y @ocd || This post will be shared in Twitter with hastags #hive and #posh to promote Hive and @ocd "Proof of Share" initiative.
---

---

Posted Using LeoFinance Beta