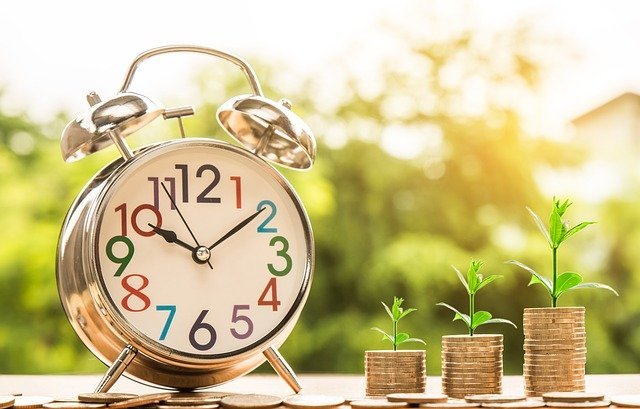 Source
Una vez más, me uno a la iniciativa del Power Up Day llevada actualmente por @traciyork (aquí encuentras el post del anuncio para el mes de noviembre), con lo cual nos disponemos a celebrar en un mismo día el crecimiento y consolidación de nuestro ecosistema, por medio del staking de nuestros Hives líquidos.
En mi caso particular, me he comprometido a hacer lo mismo con los tokens de la comunidad de Leofinance, puesto que su nicho es uno de los que más me gusta y, últimamente, estoy empezando a interactuar más en él.
En este post, quisiera llamar la atención sobre la importancia de organizar nuestra inversión en las criptomonedas, lo cual adquiere relevancia debido a los acontecimientos actuales que se están suscitando hoy en torno a Bitcoin primeramente pero que ya indirectamente repercute en las altcoins y, en mediano-largo plazo, se hará sentir más directamente.
Once again, I join the Power Up Day initiative currently led by @traciyork (aqui you can find the post of the announcement for the month of November), with which we are preparing to celebrate in one day the growth and consolidation of our ecosystem, through the staking of our liquid Hives.

In my particular case, I have committed to do the same with the tokens of the Leofinance community, since its niche is one of the ones I like the most and, lately, I am starting to interact more in it.

In this post, I'd like to draw attention to the importance of organizing our investment in cryptocurrencies, which becomes relevant due to the current events that are happening around Bitcoin today first of all, but which already indirectly affects the altcoins and, in the medium-long term, will be felt more directly.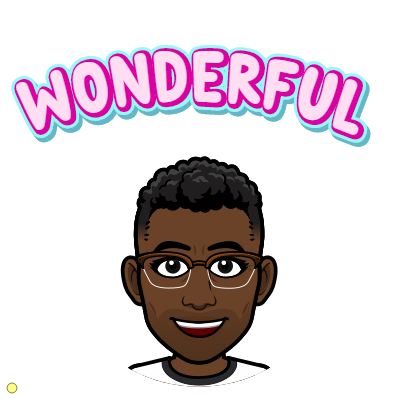 Como indica una de las ideas desarrolladas por @acidyo en un reciente post Hive está actualmente en uno de sus mejores momentos para invertir en él, ya que tiene un enorme potencial y el precio al que está hoy actualmente cotizado es prácticamente – para los que así lo comprendemos – una grandiosa oferta.
Pues bien, lo que realizamos cada primero de cada mes yo lo enfoco desde esta perspectiva: es una inversión que estamos haciendo y que resulta ser tan buena, que es un ganar-ganar para la plataforma y para nosotros, a ella le ayuda a fortalecerse en el tiempo y a nosotros, mejorar nuestras finanzas de manera paulatina.
Yo creo que debemos empezar a administrarnos económicamente de esa manera, que en nuestro capital no nos falte inversión en criptomonedas, porque cada vez es más evidente que ellas serán la economía del futuro, sino totalmente, sí en gran medida.
As one of the ideas developed by @acidyo in a recent post indicates, Hive is currently in one of its best moments to invest in it, since it has an enormous potential and the price at which it is currently quoted is practically - for those of us who understand it - a great offer.

Well, what we do every first of the month I approach it from this perspective is an investment that we are making and that turns out to be so good that it is a win-win for the platform and for us, it helps it to get stronger over time and for us, to improve our finances gradually.

I believe that we should begin to manage ourselves economically in this way, so that our capital does not lack investment in cryptocurrencies, because it is increasingly evident that they will be the economy of the future, if not totally, yes to a great extent.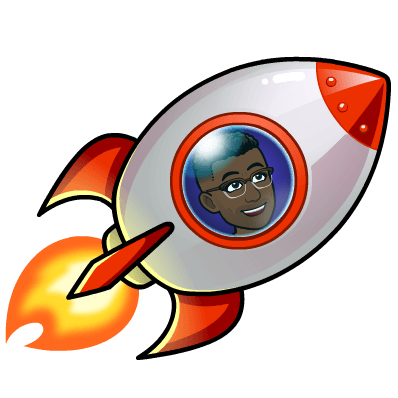 En el caso de Hive, tenemos la oportunidad de hacerlo mediante el aporte a la comunidad (creación de contenido, comentando, votando, etc.), ya que – como siempre repito – todo lo que realizamos tiene un valor.
En mi caso, haré Power Up a unos Hive que recién acabo de cambiar por unos HBD en el exchange de @blocktrade, tal como lo dejaré reflejado en las siguientes imágenes.
In the case of Hive, we have the opportunity to do this by contributing to the community (creating content, commenting, voting, etc.), since - as I always repeat - everything we do has a value.

In my case, I'll power up some Hive that I just changed for some HBD in the @blocktrade exchange, as I'll leave it reflected in the following images.

Muchas gracias por haberme acompañado en la lectura de este post, deseándote siempre lo mejor y que nos podamos volver a encontrar en una próxima publicación, me despido, hasta luego.
Thank you very much for having accompanied me in the reading of this post, wishing you always the best and that we can meet again in a next publication, I say goodbye, see you later.


---
---
---
Este Post será compartido en Twitter con hastags #hive y #posh para promover la iniciativa "Prueba de Compartir" de Hive y @ocd || This post will be shared in Twitter with hastags #hive and #posh to promote Hive and @ocd "Proof of Share" initiative.
---

---

Posted Using LeoFinance Beta