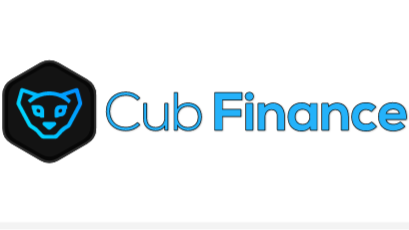 Welcome to the wonderful world of DeFi everyone! The beautiful thing about ideas is that they are unstoppable if we make it so. Right now it is possible to earn 3% ROI a day in CUB at Cub Finance!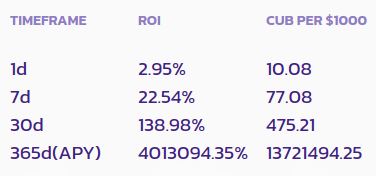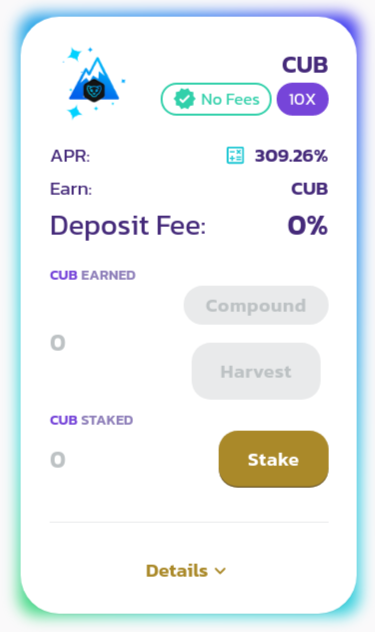 At first, I put everything into the CUB den. This was the easiest to do because I didn't have to mess with LPs (Liquidity Pools) or deposit fees, but then the ROI continued to drop every day, so I figured out how to get liquidity and moved everything to the CUB-BUSD LP (CUB-Binance USD Liquidity Pool).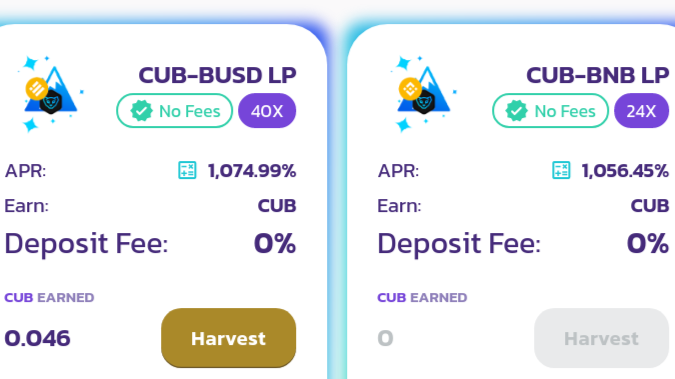 I put equal amounts of money ($150) into both of these farming pools as an experiment. CUB-BUSD LP earned 0.001 CUB in fifty seconds while CUB-BNB LP took just over a minute so I put everything into CUB-BUSD LP.
Questions:
- Do you think I made the right choice?
- Why should we invest in dens or farms with lower ROIs?
- What do the 40X and 24X in the purple bubble represent?
Posted Using LeoFinance Beta