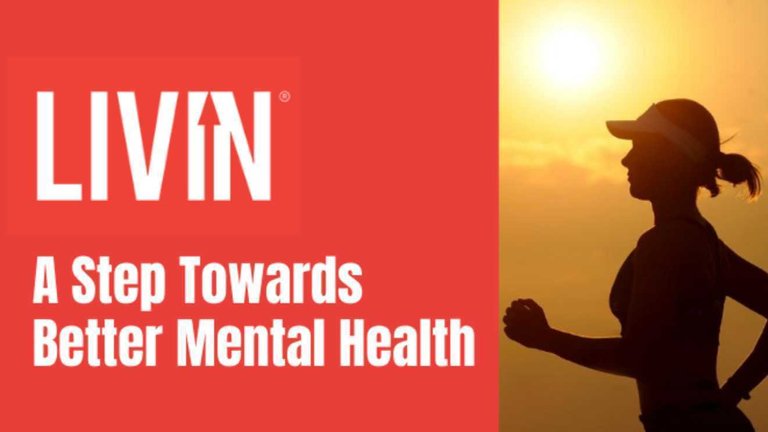 Download the PUML App and join the LIVIN Steptember Challenge!
Help raise funds for LIVIN by stepping Puml way through Sept and October together.
PUML has a 10K steps per day challenge in September and a Team Challenge in October.👣
TO JOIN
DOWNLOAD THE PUML Challenge App: https://get.puml.io
JOIN THE LIVIN CHALLENGE
AVERAGE 10K STEPS PER DAY in Steptember🌟
Do something good with your EOS, donate to Puml Mental Wellbeing Charity - LIVIN.org Send EOS or EOSIO tokens to account = "pumllivinorg"
https://www.mycause.com.au/page/234348/puml-60-day-steptember-challenge-for-livin