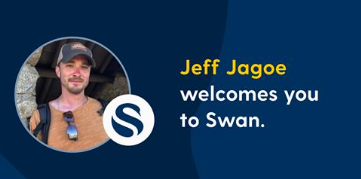 SwanBitcoin.com - Low Fee, Recurring Bitcoin Buys
A Great Way to Stack Sats While Dollar Cost Averaging
SwanBitcoin.com
SwanBitcoin.com is one of the easiest and most affordable ways to accumulate Bitcoin with automatic recurring purchases. Start your plan today and get $10 of free Bitcoin dropped into your account.
SwanBitcoin.com connects directly to your bank account. Choose an annual plan, pre-pay the low fees, and BOOM, you're on your way to stacking sats and becoming a bitcoin millionaire (FYI: it only takes .01 BTC to become a bitcoin millionare).
$50 per week is a good way to get started. Just set it up and let it ride! You can input a bitcoin wallet address of your choosing, and the bitcoin will automatically be sent to that address at the time of your purchase.
SwanBitcoin.com is an awesome fiat on-ramp, and a great way to take control of your financial sovereignty.
Start your plan today and get $10 of free Bitcoin dropped into your account: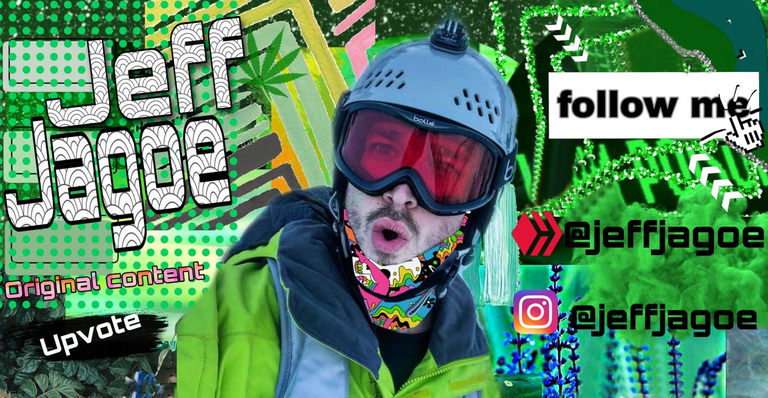 Sign Up to Menē for $5 towards 24K Gold Jewelry
Join Airbnb and Save $40 on your first trip
Earn STEEM Dollars & more by completing online tasks
Convert your online activity into Gift Cards, Crypto or Paypal with GaB
Join the SWIFT Universal Basic Income Experiment
Join Lolli for Bitcoin Rebates
Collect, Trade & Battle on the Blockchain with SteemMonsters
Join Actifit - Get Rewarded For Being Active
Send a Tip Using the Bitcoin Lightning Network
Sign up at Swan for low fee, recurring BTC buys