There was a friend who had asked me about Hive sometime back and I did talk to him about it, he told me that did sign a few days!!
I actually met him a few hours ago and tried guiding him on to make the first post, his username is @philoo.
He told me he signed up through @ecency and saved all his login details.
I was shocked when I checked on his details on Hiveblocks and he did not have any delegation to help him start up on his Hive journey!
This below was how his account looked like, he was only able to make 2 comments because his resource credits were very low.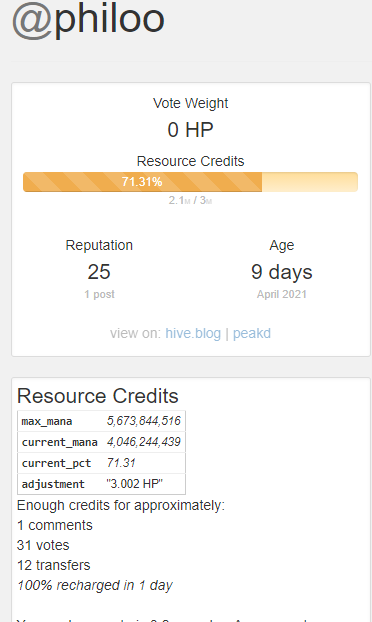 So I am wondering, does @ecency give delegations or it does not??
I remember another friend who wanted to post about crypto-related stuff, I directed him to sign up on @leofinance and he received a small delegation to kickstart his journey.
So do other sign up platforms on Hive also give out small delegations like Leofinance or not??
Anyway since this is my buddy, I delegated some 50 HP using Hivetasks to him so that he can be able to participate on the blockchain, though he is still up and down.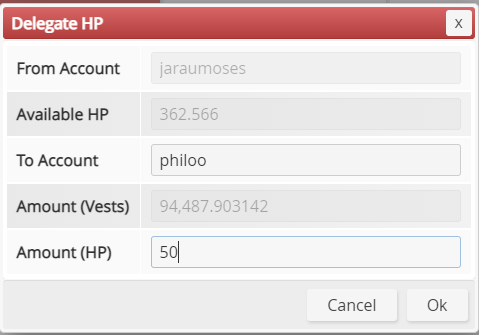 You can check my friend's introduction post and maybe welcome him nicely hehe.
Anyway, after my delegation, he can now make over 48 comments and do much more activity on Hive.

So folks which other signup mediums on Hive give out a small delegation to new users apart from Leofinance so that I can direct my new friends to use the next time??
Love
Jarau Moses
Posted Using LeoFinance Beta