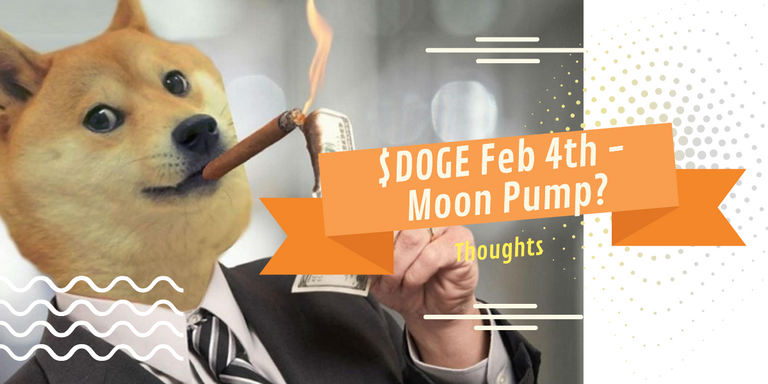 $DOGE Feb 4th - Moon Pump?
What's good party people?
So there's some buzz circulating going around, that on February 4th, $DOGE will get a massive pump.
The cliff notes state that, the people who made bank off the Game Stop stock market boom, are subject to a seven-day withholding period before the funds become available on the Robin Hood trading app.
So the overnight millionaires, will be withdrawing their funds on the fourth, and then investing into DOGE. This massive influx of capital will surge the #DOGE to new heights.
Here is the main redit thread talking about this :
Some are even speculating that DOGE currently training at $0.0309 (DOGE/USD), will make a spectacular rise to $1.
Lets say we drop $100 into Doge today at $0.03, and it rises to $.50. ($100 / 0.03 = 3,333 Doge tokens.) If that hits $0.50, that is $1,666. So deftly not a bad ROI.
But can it happen?
With a current market cap of $3.995 B, that cap should would have to x2 or x5 its current level... Investors did make a lot of funds, so perhaps...
And again you have to worry about the pump and dump, as chances are good someone ends up losing just hope its not you..
What are your thoughts?
Do you think in a few short days the DOGE will rocket to new heights, or is this all just a pipe dream and the price will tank?
Do you hold Doge?
---
Disclaimer
The information presented is for educational purposes only and is not to be considered investment advice. Please do your own research before making any investment decisions. Cryptocurrency investments are volatile and high risk in nature. Don't invest more than what you can afford to lose. I make no representations, warranties, or assurances as to the accuracy, currency or completeness of the content contained in information or any sites linked to or from this document for future material.
---
---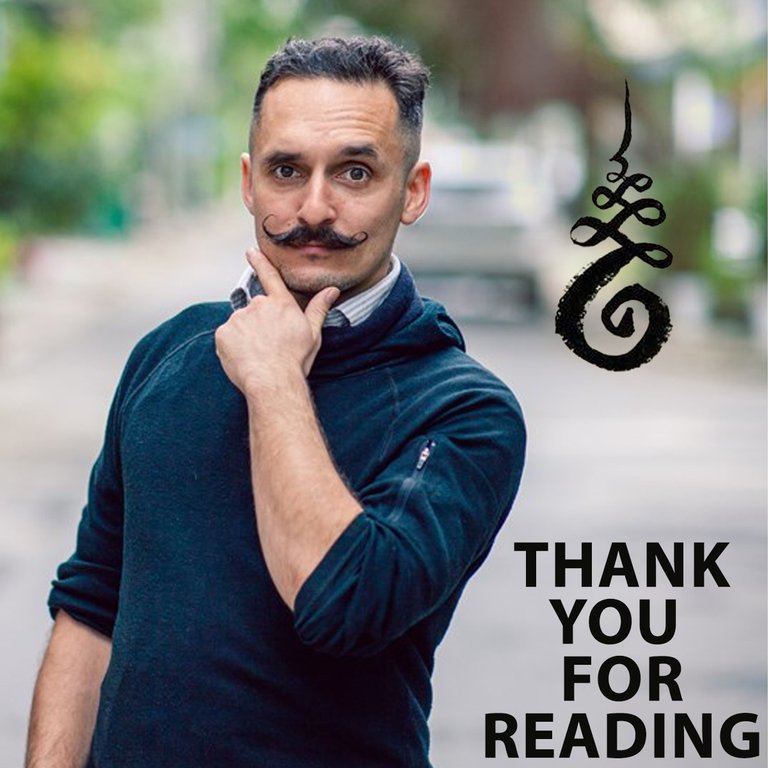 ---

---
Help Support Ongoing Content
| | |
| --- | --- |
| Bitcoin (BTC) | 18zopjg9Y2VA1ouCqCZapN3UzdpK3UnMdm |
| Ethereum (ETH) | 0x849C33abCb753540fD0D6cDd25df05BC20a1254E |
| litecoin (LTC) | LdWUz5haDfkn4D1fxmte8nJePEGjJv6Lqh |
| Bitcoin Cash (BCH) | 1DRRtY3j5xzx6Dn9ofQgoosXdqGVsYYNcU |
| Helix (HLIX) | HPnubkb9FBtSZKPjRvqD166BX4vPK3GtAz |

Thanks for reading my post, you inspire me to keep posting!
Thank you for your support!