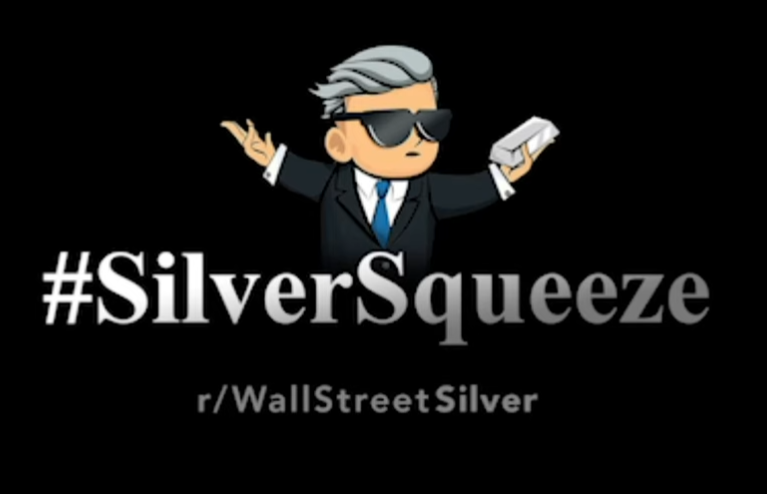 Reach To Bottom To See the Top
Is physical silver a bad investment? Are people wasting their valuable fiats on worthless metal? Would it be better investing in a dog coin?
These are difficult questions, but thankfully Walter is here with the answers through a difficult conversation.
The Squeeze is upon us and there's no going back. Multitudes of 100,000's of new silver stakers have entered the market and are taking possession of the bricks and rounds.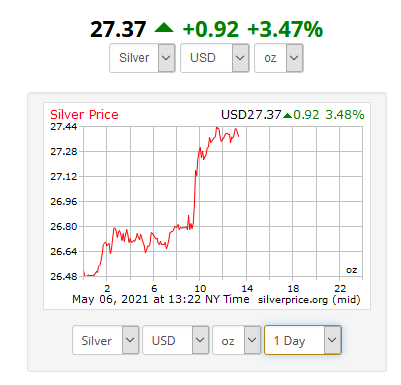 The vaults are being emptied, it's just a matter of time before it's discovered. Someday, we will see a transfer of wealth that was previously thought impossible.
Walter Knows, Listen to Walter