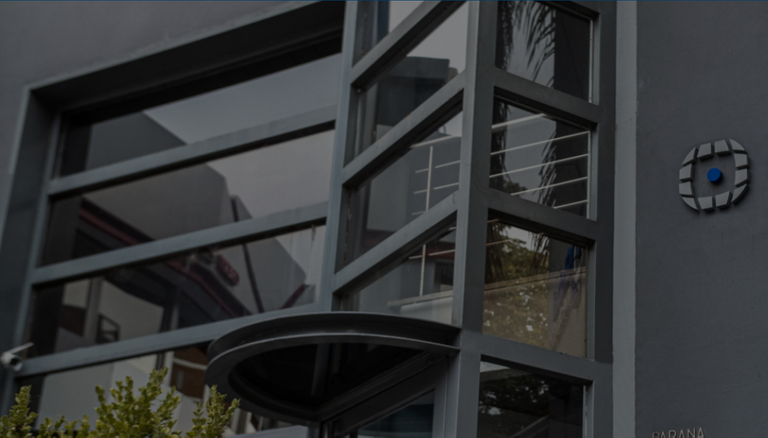 Some months ago I received news that I could not confirm at that time but that shocked me, someone here in Argentina had bought an apartment with bitcoins.
These days I no longer doubt that it has been true because there are several real estate agents who are offering the sale of real estate accepting in part or totally their payment in cryptocurrencies. The species has been confirmed by the CEO of Global Investments a young and innovative company specialized in real estate developments, mainly in the northern area of ​​Greater Buenos Aires, the most economically strong of the entire homonymous province. According to this manager, they themselves have completed several real estate transactions in the town of Tigre through the use of crypto assets. According to the director of Global, these commercial and investment activities have all the legal guarantees since they have been framed within the exchange figure and only require that the buyer/investor have them declared before the national tax regulation entity.
In my country, cryptocurrencies are still in a phase of uncertainty regarding state regulations, for now, there are no obstacles or special taxes, although the state has already ordered the Central Bank to request information from financial entities about money transfers for the purchase or sale of crypto assets by their clients are probably the first steps towards greater control.
It is not surprising news, throughout Latin America, the acceptance of cryptocurrencies has been very strong in recent times. Ordinary people have found a way to invest faster and with higher returns than those offered by traditional investments but without the need to go through bank filters with their complex regulations and hidden costs.
For many low-income Latin Americans who are not specifically those who buy properties, entering the crypto world has been a lifeline, so they cannot invest but only live on what they reward, even if they were pennies; For some poor countries with their broken economies, those few currencies can be the difference between eating and not eating.

Algunos meses atrás me llegó una noticia que no pude confirmar en ese momento pero que me impactó, alguien aquí en la Argentina había comprado un departamento con bitcoins.
Por estos días ya no dudo que haya sido verdad porque son varios los agentes inmobiliarios que están ofreciendo la venta de inmuebles aceptando en parte o totalmente su pago en criptomonedas. La especie ha sido confirmada por el director general de Global Investments una empresa joven e innovadora especializada en desarrollos inmobiliarios, principalmente en la zona norte del Gran Buenos Aires, la más económicamente fuerte de toda la provincia homónima. Según este directivo ellos mismos han concretado varias transacciones inmobiliarias en la localidad de Tigre mediante el uso de criptoactivos. Según relata el director de Global, estas actividades comerciales y de inversión cuentan con todas las garantías legales ya que han sido encuadradas dentro de la figura de canje y solo requieren que el comprador/inversor las tenga declaradas ante el ente nacional de regulación tributaria.
En mi país todavía las criptomonedas están en una fase de indefinición respecto a regulaciones estatales, por ahora no hay trabas ni impuestos especiales aunque el estado ya ha dado orden al Banco Central de solicitar información a las entidades financieras sobre giros de dinero para la compra o venta de activos cripto por parte de sus clientes, probablemente sean los primeros pasos hacia un mayor control.
No es una noticia que pueda extrañar, en toda América Latina la aceptación de las criptomonedas ha sido muy fuerte en los últimos tiempos. La gente común ha encontrado una forma de invertir más rápido y con mayores retornos que las que ofrecen las inversiones tradicionales pero sin la necesidad de pasar por los filtros bancarios con sus complejas reglamentaciones y costos encubiertos.
Para muchos latinoamericanos de escasos recursos que no son específicamente los que compran propiedades, ingresar al mundo cripto ha sido una tabla de salvación, así no puedan invertir sino solo vivir de lo que estas le recompensan, aun si fueran centavos; para algunos países pobres con sus economías deshechas esas pocas monedas pueden ser la diferencia entre comer y no.
Las fotografías son de mi propiedad excepto las que menciono la fuente.
The photographs are my property except those mentioned by the source.
Héctor Gugliermo
@hosgug
Posted Using LeoFinance Beta