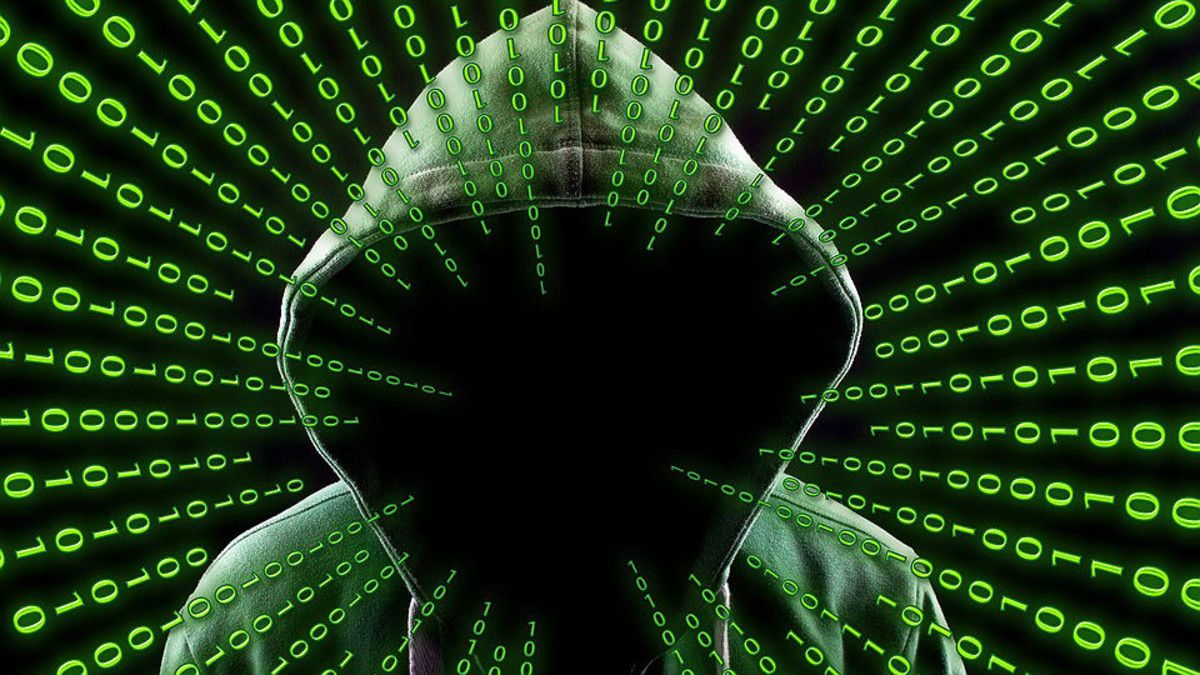 This issue of theft through the use of technology is cruel, how could it be otherwise, with virtual assets, whether crypto or flat. I make the clarification of flat so that the detractors of Bitcoin and Ethereum are not happy. We are all possible victims of this type of theft, more sophisticated if you will, but theft in the end.
A few days ago the company Avast, creator of one of the most widely used antivirus today, announced the discovery by its threat monitoring laboratory, a malware that they called HackBoss, and that according to their research is specialized in the theft of Cryptocurrencies through a simple procedure, searches the infected computer for wallet addresses and copies them to later replace them with those of the thief and when there is a deposit or transfer movement to these wallets they appropriate the assets sent.
According to research carried out by Avast experts, this malware is distributed from a Telegram channel called Hack Boss, supposedly aimed at teaching and disseminating piracy and the decryption of mass-use applications. This channel has been in the famous messaging and VOIP program for more than two years and has an approximate number of 3,000 subscribers. When a clueless follower downloads a supposedly promoted program of his, he actually introduces the malware onto his computer. But beware! In the investigation they have determined that the Telegram channel is not the only way to infect our computers with HackBoss, its creators also have a couple of blogs and even a YouTube channel where they promote their hacking products.
I have read that this same malware has a couple of additional "functions" such as using the power of the infected computer to mine cryptocurrencies for the benefit of its hacker and also intercept what is typed on the keyboard to steal passwords of all kinds. A true wonder of evil.
Just as day after day we observe the growth in the adoption of cryptocurrencies and their technology in various aspects of human activity, in the same way, this enthusiasm attracts those who seek to live off the effort of others and in that area, these characters who are friends of the outsiders really are creative and innovative.

Este asunto de los robos mediante el uso de la tecnología se ensaña, como no podía ser de otra manera, con los activos virtuales, sean cripto o flat. Hago la aclaración de flat para que los detractores de Bitcoin y Ethereum no se pongan contentos. Todos somos posibles víctimas de este tipo de robo, más sofisticado si se quiere, pero robo al fin.
Hace pocos días la empresa Avast, creadora de uno de los antivirus más utilizados en la actualidad ha anunciado el descubrimiento por parte de su laboratorio de seguimiento de amenazas, un malware al que denominaron HackBoss, y que según sus investigaciones está especializado en el robo de criptomonedas mediante un sencillo procedimiento, busca en la computadora infectada direcciones de billeteras y las copia para luego reemplazarlas por las del ladrón y cuando hay un movimiento de depósito o transferencia hacia esos monederos se apropian de los activos enviados.
Según las investigaciones realizadas por los expertos de Avast este malware se distribuye desde un canal de Telegram que tiene por nombre Hack Boss supuestamente orientado a la enseñanza y divulgación de la piratería y el descifrado de aplicaciones de uso masivo. Este canal lleva más de dos años de permanencia en el famoso programa de mensajería y VOIP y tiene una cantidad aproximada a los 3000 suscriptores. Cuando un despistado seguidor baja un supuesto programa de sus promocionados, en realidad introduce en su computadora el malware. ¡Pero cuidado! En la investigación han determinado que el canal de Telegram no es la única vía para infectar nuestras computadoras con el HackBoss, sus creadores también poseen un par de blogs y hasta un canal de YouTube donde promocionan sus productos de hackeo.
He leído que este mismo malware posee un par de "funciones" adicionales como ser el de utilizar el poder de la computadora infectada para minar criptomonedas en beneficio de su hackeador y también interceptar lo que se escribe mediante el teclado para robar contraseñas de todo tipo. Una verdadera maravilla del mal.
Así como día tras día observamos el crecimiento en la adopción de las criptomonedas y su tecnología en varios aspectos de la actividad humana, de la misma forma este entusiasmo atraen a aquellos que buscan vivir del esfuerzo de los demás y en ese ámbito estos personajes amigos de lo ajeno realmente son creativos e innovadores.
Las fotografías son de mi propiedad excepto las que menciono la fuente.
The photographs are my property except those mentioned by the source.
Héctor Gugliermo
@hosgug
Posted Using LeoFinance Beta