Be sure to follow us on Twitter not to miss our daily #HiveFixesThis.
Our daily task for your chance to receive free @hivetips by tweeting and promoting censorship-resistant blockchain Hive.
Let us endlessly promote Hive on Twitter. We never know how long we can still promote on a centralized platform like Twitter. Let us grab all the chance to talk about our blockchain.
What is HiveFixesThis?
HiveFixesThis is the initiative sponsored by @theycallmedan and @threespeakonline with the help of @fullalt team to promote Hive on Twitter. What we are doing is to make a task of the day and you can earn liquid Hive for participating in these tasks.
We will be using the hashtag #HiveFixesThis to consolidate all the Twitter Task in one tag for more convenient tracking of our tweets.
Our goal is to tap the unchartered territory of how we can bring Hive to the attention of the people.
If you found out tweets that we may want to consider in our future #HiveFixesThis, please don't hesitate to bring that to our awareness by private messaging or retweeting it with the #HiveFixesThis tags.
This is only just the beginning of something big to happen. We appreciate everyone who hustles on our Twitter marketing campaign, the success is closer than we could imagine.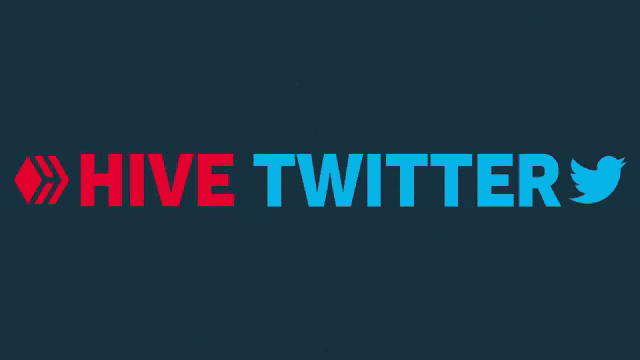 Credits to @doze for the wonderful image
In case this is the first time you experienced receiving your @hivetips, you will see a reply under your tweets like the picture below. You just need to type your Hive username, (without @ and only lower-case). After doing that, the @hivetips bot will automatically send the tips directly to your account.
We want to invite you to vote for the awesome proposal of @hivetips team on the link.
We have gathered the data to show you how we are doing promoting HiveTwitter these past few days. We have all our Twitter Data publicly available for your review to verify on Twitter that relates to our hashtags.
https://peakd.com/hive-133987/@hive-data/daily-twitter-data-reports-as-of-october-3-2020-saturday-or-or-daily-free-hive-marketing-tips-giveaway
https://docs.google.com/spreadsheets/d/1ex9c8ofjm3EZR84EsmcRiZl_jF7jI9Hyd2b3BkvK02Y/edit?usp=sharing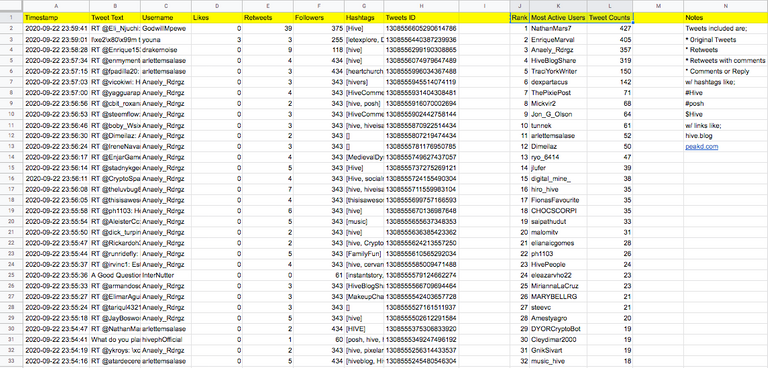 Please follow me on Twitter and Hive 😍
We want to recognize our great people on Twitter we always see every day. I am grateful to God to have you guys in our Hive Family. We love all of you, I am praying to God that He take good care for all of you and your family. <3
(Note: The list is the only name I know based on my limited capacity that I figured out on their usernames on Hive connected to Twitter accounts. If you think must be included on our list, we will appreciate commenting down and we will be happy to add you. Cheers!)